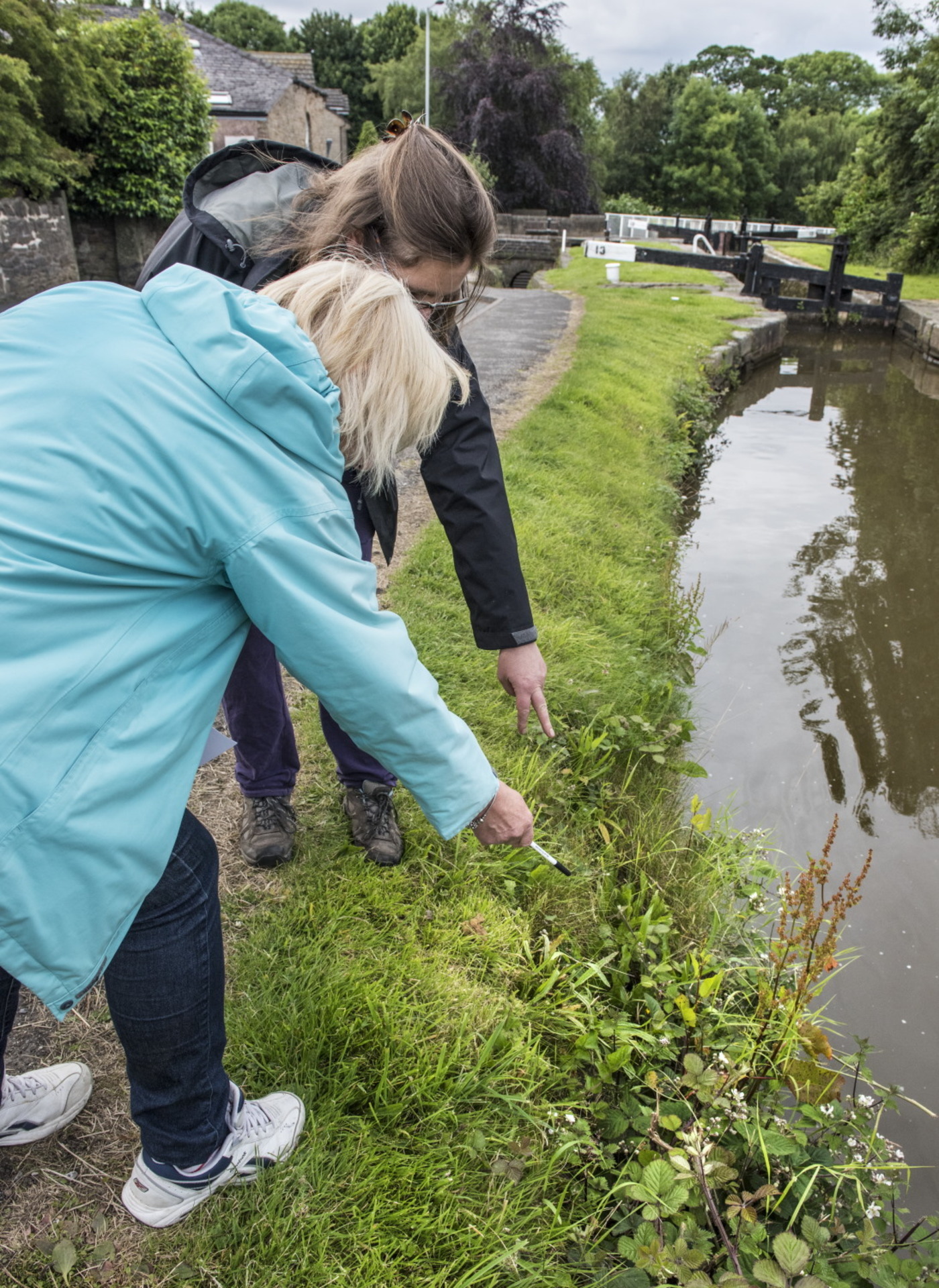 Saturday 22nd April, 10am until 12noon.
Why did we need to build Marple Aqueduct? Why is there coal in Marple and how did geology affect the building of the Peak Forest Canal? Join a local geologist for this two-hour moderate walk and deepen your understanding of this picturesque canal and its landscape. You'll never look at your surroundings in the same way again!
This free guided walk is suitable for young people and adults with good mobility.
Book here
Image courtesy of Arthur M Procter