Mellor Mill Excavations
Mellor Mill Excavations, Low Lea Road, Marple Bridge, SK6
Join our excavation, adventure in the woodland
Mellor Mill was the shining star of the Oldknow empire - the biggest spinning mill the world had ever seen. It was a structure that not only changed the community of Marple and Mellor forever, but remained a perfect symbol of his ambition, vision and ceaseless passion.
What remains of the Mill (sadly burnt out in 1892) and surrounding buildings have since been taken over by the natural world, leaving fascinating hints of the story that came before.
But from the street names to the beautiful Peak Forest Canal, from the half-hidden ruins to the trees and plants he himself planted - Oldknow's influence is everywhere.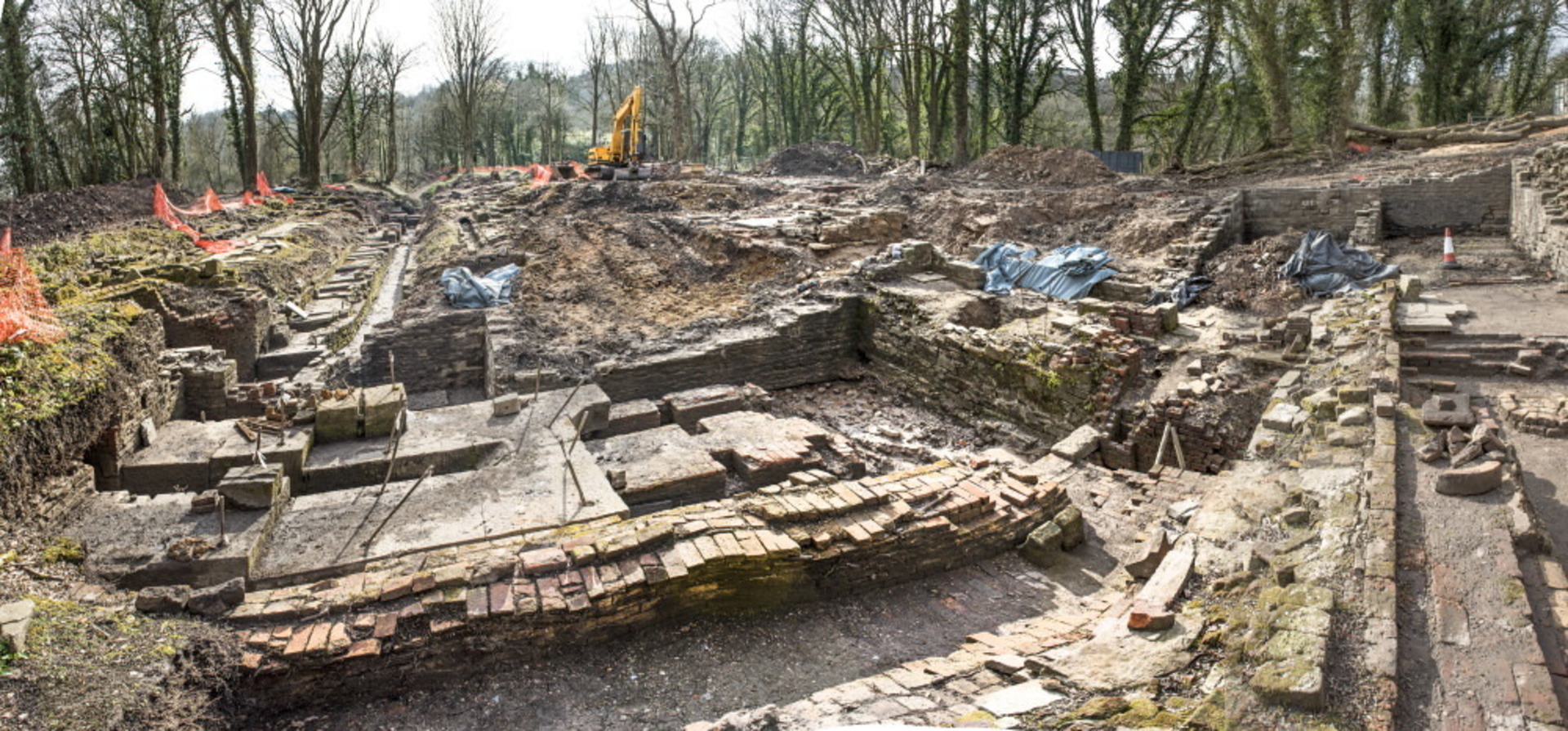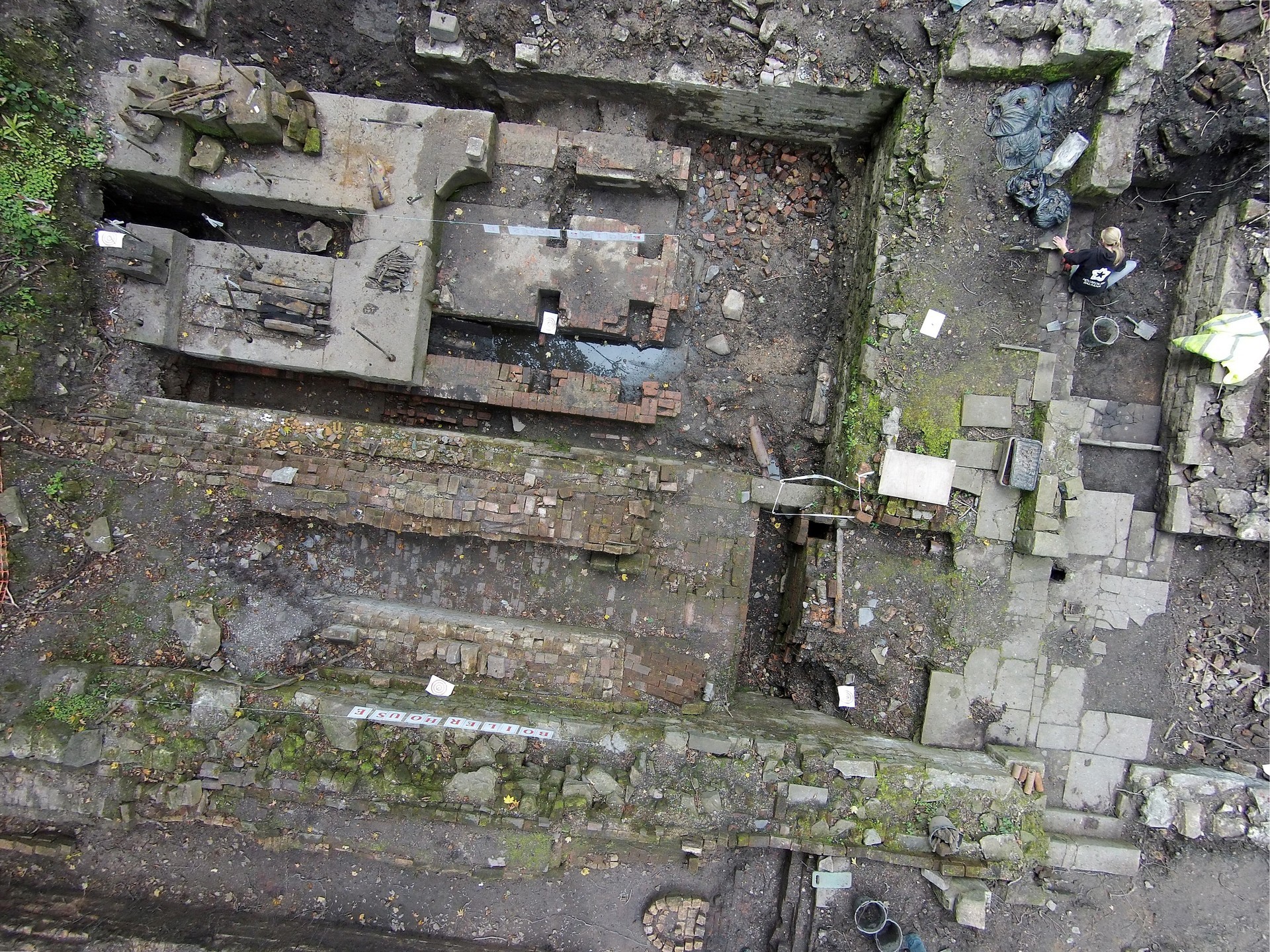 Visiting Mellor Mill
Stunning walks and tea rooms by the Roman Lakes, live archeological sites and the chance to do some excavating yourself - a perfect day whether you're a nature fan, or a budding Indiana Jones.
We continue to be fascinated by Mellor's natural beauty, as well as its industrial tale of rise and ruin. Take a look at our upcoming events, and join us in uncovering the secrets of a man driven by unstoppable ambition.
Plan your visit
Getting here
We're a 20 minute (steep in places) walk from Marple train station, Marple Bridge, or Marple town centre. Or you can park at the Roman Lakes car park, and then it's just a 15 minute flat stroll along Oldknow's mill ponds, to the excavations. Blue badge holders are welcome to park alongside to the excavations.
Facilities
A family run cafe, toilets and a children's play area can also all be found at the Roman Lakes. We recommend you complete your day out with a visit to Oldknow's fascinating Lime Kilns.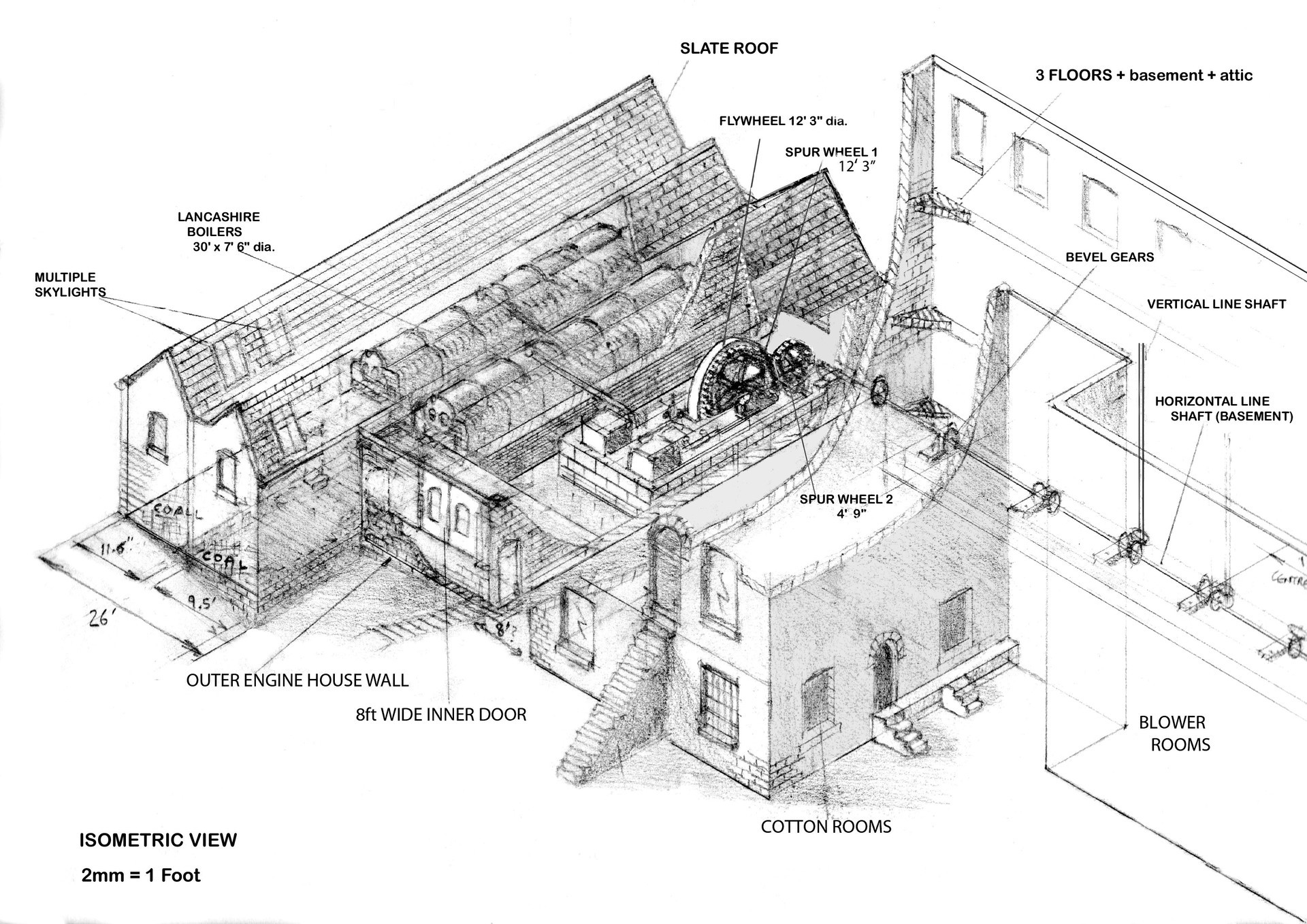 Our favourite facts
It was mill that would break all records
Oldknow had no intention of doing things by halves. To take advantage of the cotton boom, he decided his spinning mill should be the biggest in the world - and that's exactly what he built.
It powered 6 floors of machinery
It was a structure that gave jobs to thousands of Marple locals, allowing them to earn a living, hone their skills and be immensely proud of their town.
It was much more than just a place of work
Excited by his success, Oldknow constructed Mellor Mansion, as well as stables, farms and coach houses - determined that his workers would have everything they could possibly need.
Did Oldknows vision cost him everything?
Sadly, the stunning Mellor Mill and its surrounding farms never made enough money to sustain Oldknows' spending. He was forced to leave everything in his empire to debt collectors in his will, with a final debt of £206,000.