Samuel Oldknow: the man who built an empire
How did a draper's apprentice become the biggest muslin maker in Britain?
Samuel Oldknow certainly never lacked ambition or talent. Learning from his family business, he grew a breathtaking industrial empire, changing the landscape of Mellor and Marple forever.
His phenomenal success in the middle of the cotton boom shaped the beautiful town we see today- from Marple aqueduct to Marple Lime kilns, from the tranquil Peak Forest canal to the remains of the record-breaking Mellor Mill - his legacy lives on.
Uncovering Oldknow's secrets
From the majesty of England's tallest aqueduct, the towering charm of the historic Marple Lime Kilns, the unique wildlife and beautiful canal, Oldknow's work can still be enjoyed by us today.
From 2014 to 2018 The Revealing Oldknow's Legacy Project worked to uncover more of Oldknow's Legacy. The restoration and excavation team backed by over 200 volunteers contributed their time and energy in revealing more of Oldknow's legacy than ever before.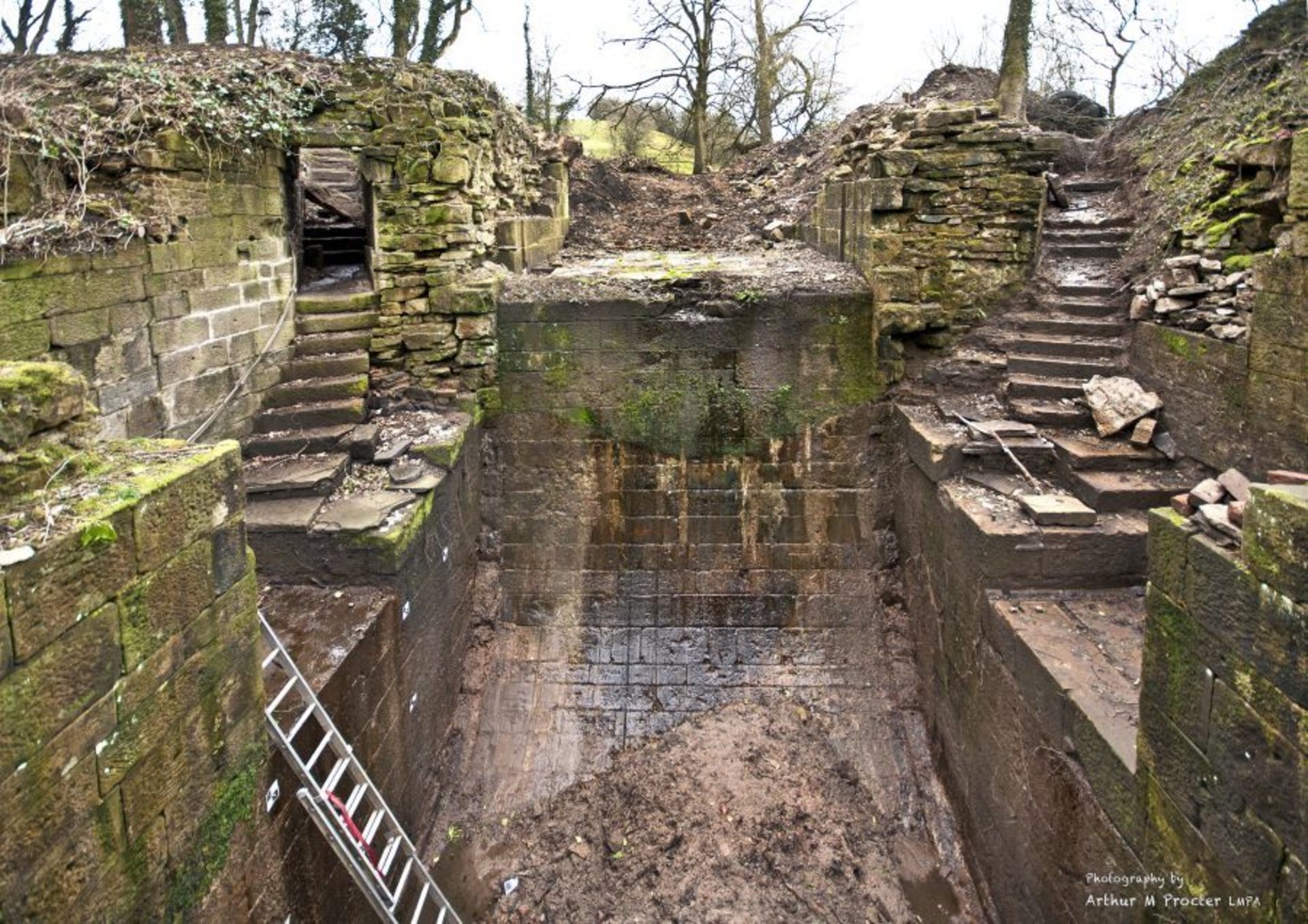 Oldknow: Need to Know
He was a constant record-breaker
Never satisfied with second best, when Oldknow came to Marple & Mellor he was determined to turn them into a place like nowhere else. He set to work on building the biggest spinning mill the world had ever seen, as well as the tallest aqueduct in England (which you can still cross today!).
He was the driving force behind the creation of the Peak Forest Canal, opening up routes of trades previously unimaginable, as well as bringing together an entire community under one vision. He was audacious, ambitious, and dared to dream big.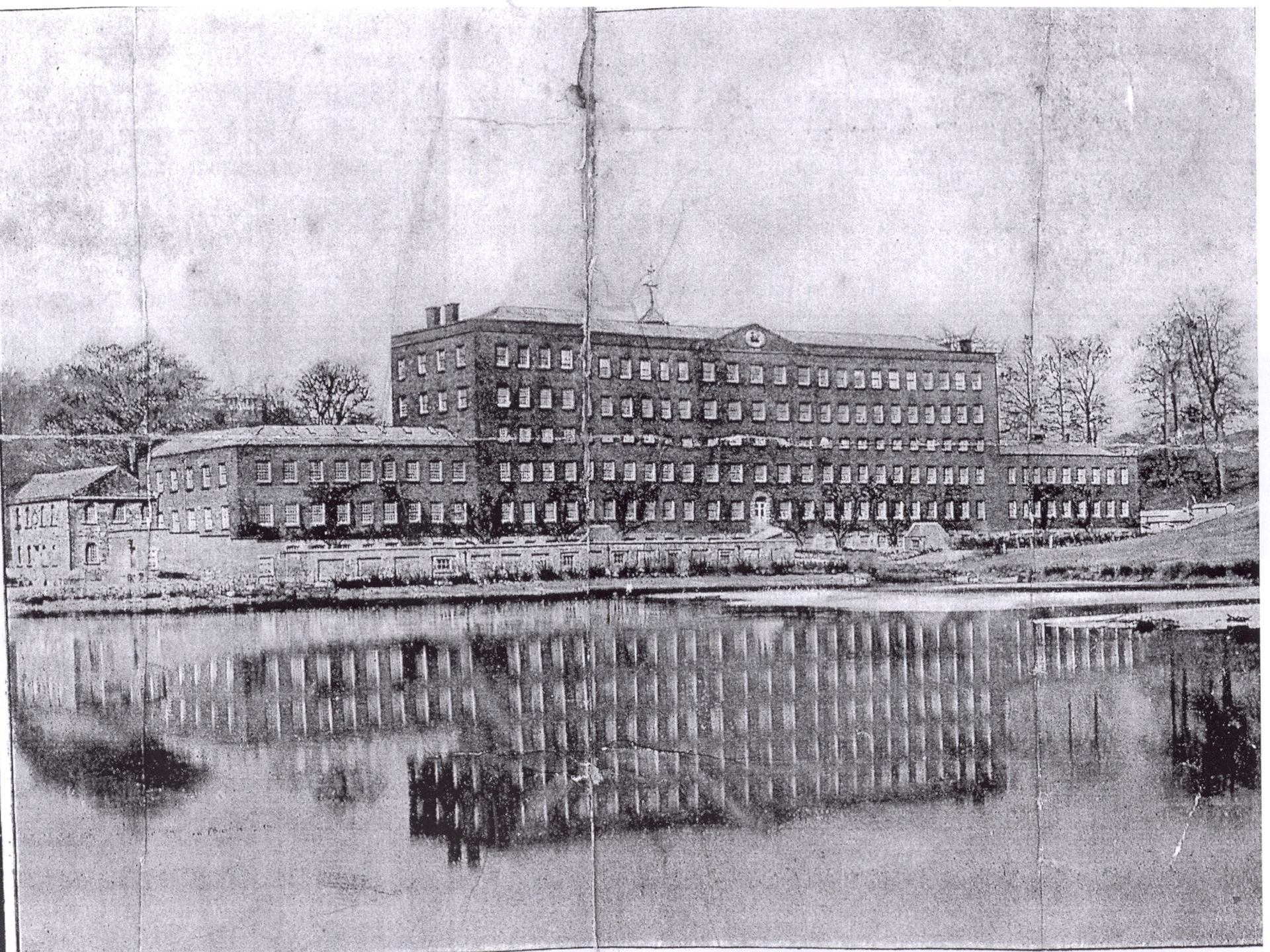 He built his fortune from the ground up
The son of a Nottingham tradesman (Samuel Oldknow Snr) and an Anderton heiress (Margery Foster), Samuel Oldknow was born into industry, though not necessarily into commercial success. On his father's death in 1762, it was his mother who claimed to have produced the first muslins at Roscoe Lowe, Anderton, in 1764.
He, however, had grander ideas. He picked up the tools of his trade from his family connections and quickly become a pioneer of specialisation in the industry. Sniffing an oncoming cotton boom in the air - he managed to talk his way into a loan of £1000.
From this loan an entire muslin manufacture business blossomed, and he was ambitious enough to extend his empire beyond its beginnings in Anderton into Stockport, then into Mellor and Marple.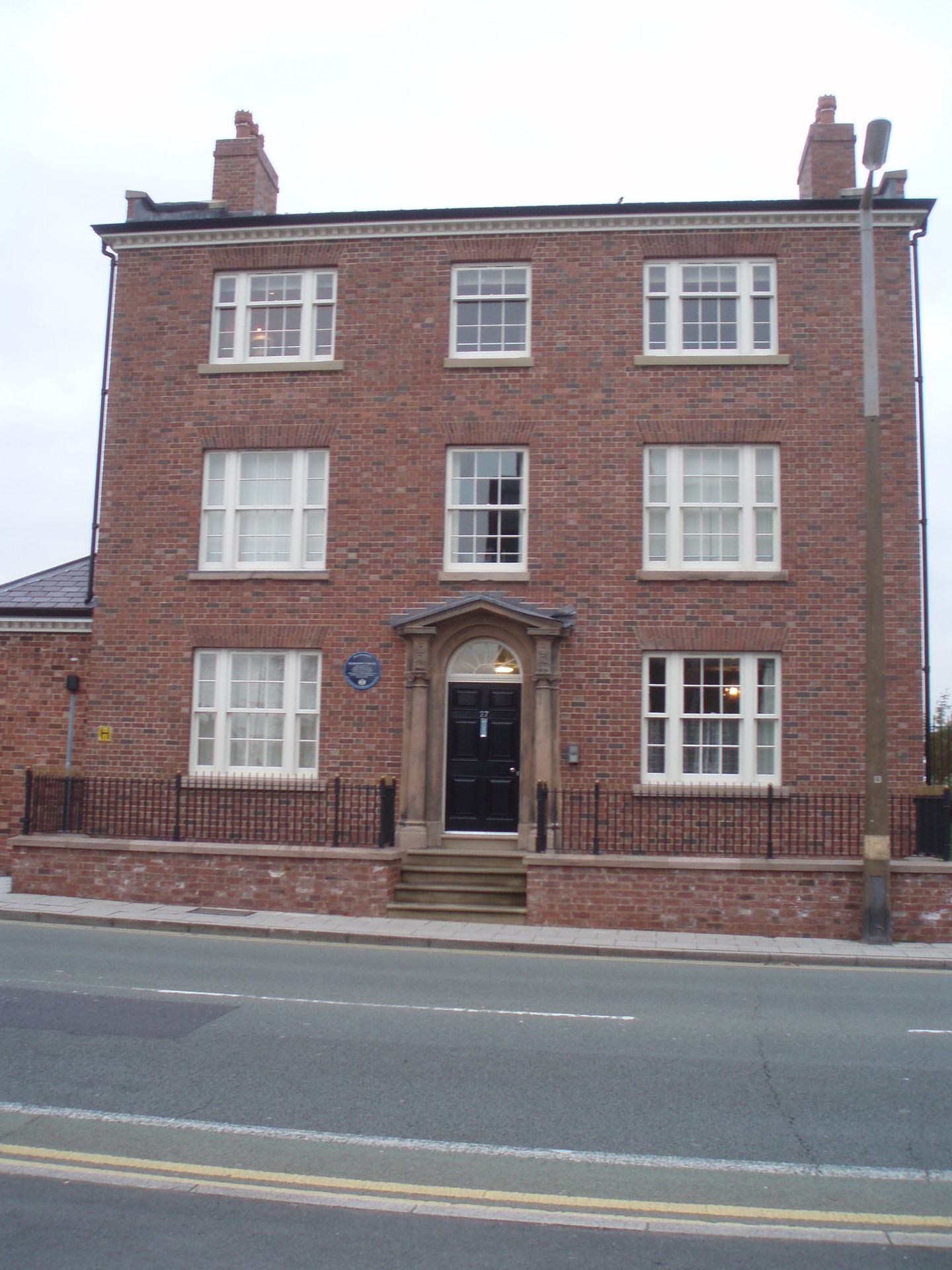 His ambition made him - but did it ruin him?
Samuel Oldknow had faith in his own ideas. From wrangling his initial loan from acquaintance Abraham Crompton to building the biggest spinning mill in the known world - he was unafraid to take risks and innovate.
Of course, this had its downsides. His excitement and vision was set against the volatile cotton market - and despite his best efforts, Oldknow racked up debts of hundreds of thousands of pounds during his lifetime. In the end, he was left with no option but to leave his entire legacy in the hands of his debt collectors.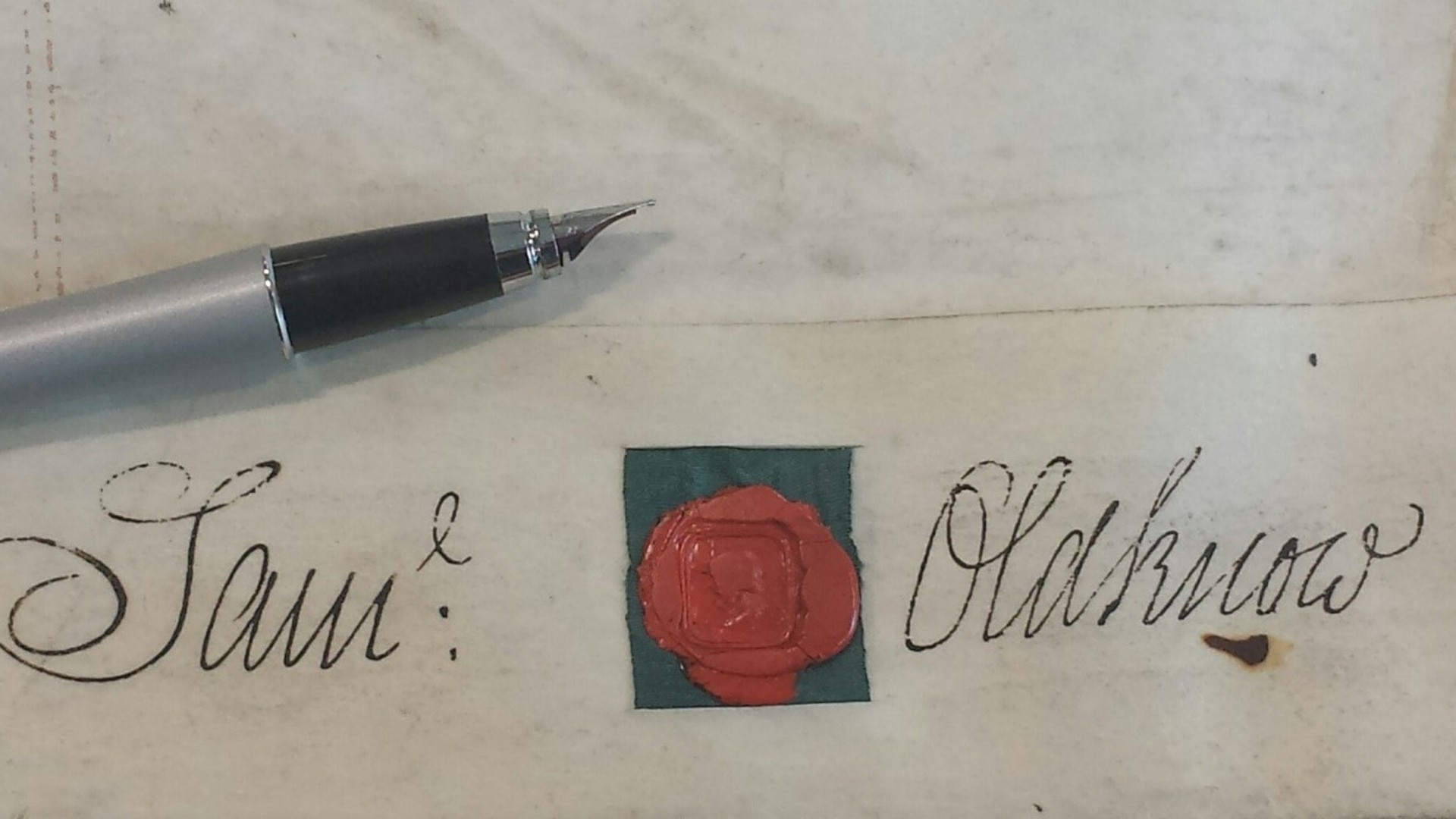 He treated his workers well, and they respected him
If he wanted a great life for himself, he wanted just the same for those who stood with him.
He was widely known as a great employer - providing thousands of jobs, housing, vegetable gardens and a sustainable community life for those living in Mellor and Marple. His funeral was a testament to his reputation, with over 3000 people in attendance.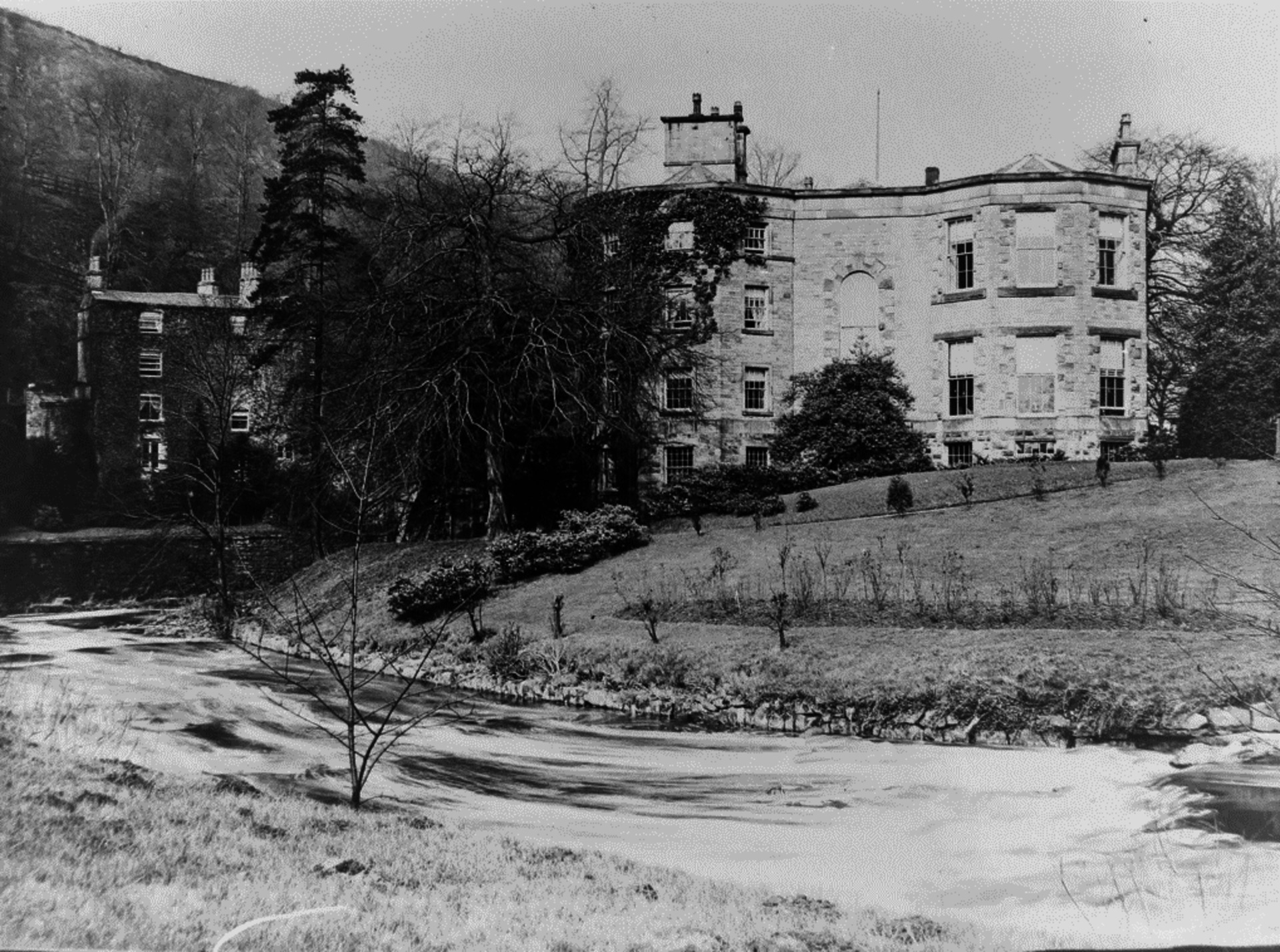 His legacy lives on
Looking out over the beautiful landscape of Marple and Mellor, it's clear to see that they were fundamentally shaped by the actions and ideas of Samuel Oldknow. World-changing industrial innovation set against beautiful, lush greenery - it truly is a place like no other.