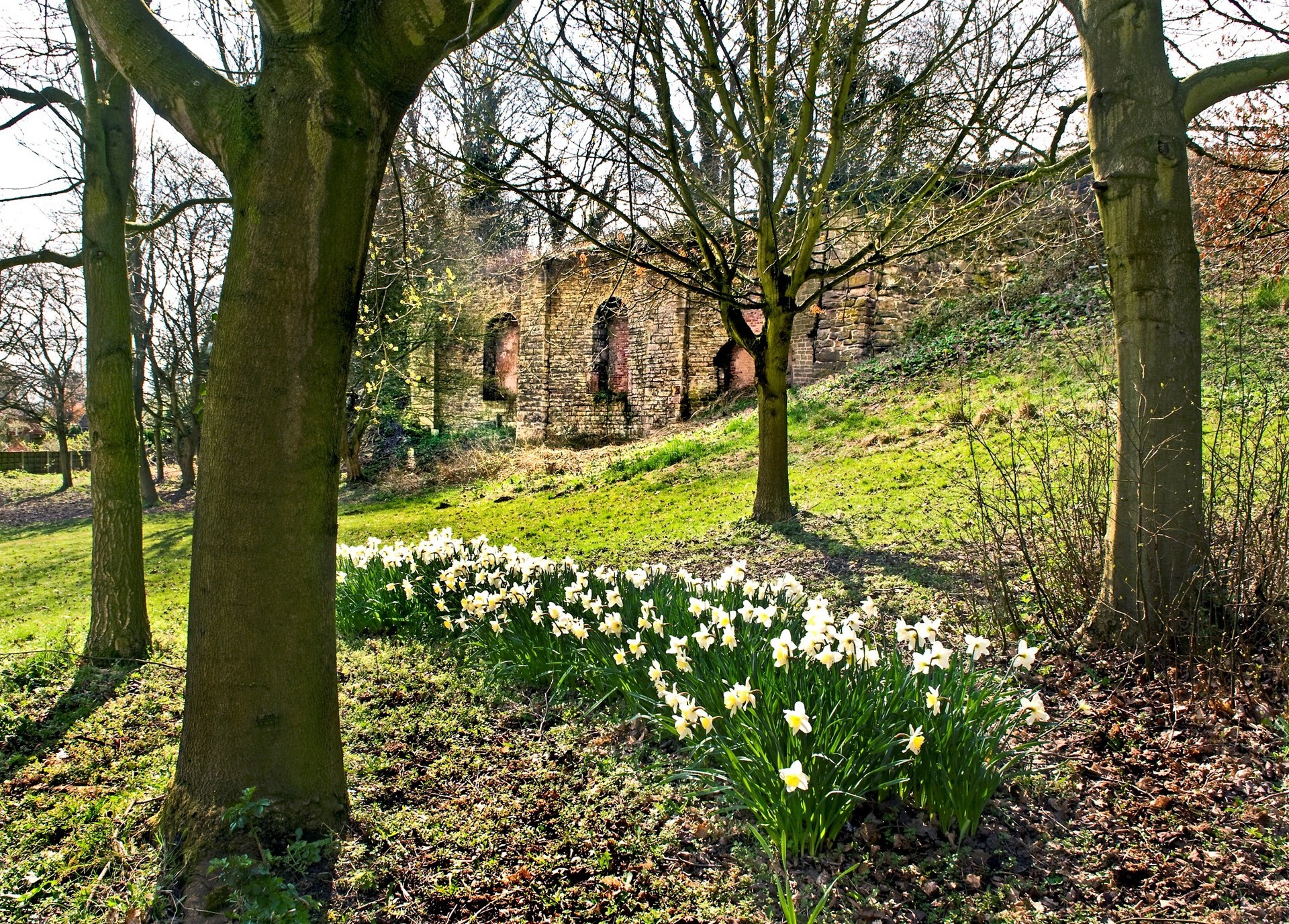 Arthur Proctor
This 200-year old protected structure wants you to grow its hidden potential.
Join us for walks, talks and conversation over refreshments and food.
Speakers: Maria Luczak, Luczak Associates, Landscape Management & Heritage:
Norman Redhead, Heritage Management Director for Archaeology Greater Manchester Archaeological Advisory Service.
Alongside representatives of the Revealing Oldknow's Legacy Project and Stockport Council's Greenspace Team will also be there to outline available support.
Everyone is welcome
No age restrictions: A crafty table of Halloween lantern bags for all to create.
For more information and to book https://oldknows.eventbrite.co.uk
Address: Marple Social & Forces Club Lime Kilns, Lime Kiln Lane, Marple, SK6 6BX
Where to meet us: Meet us at the foot of the gothic Lime Kilns façade, to find out more about the history and special features of this unique site, the impending landscaping and recent discoveries.
From there we can retire to the Social Forces Club for talks and conversation over refreshments and food whilst we consider its bright future.
Free parking at Marple & Socail Forces Club Lime Kilns.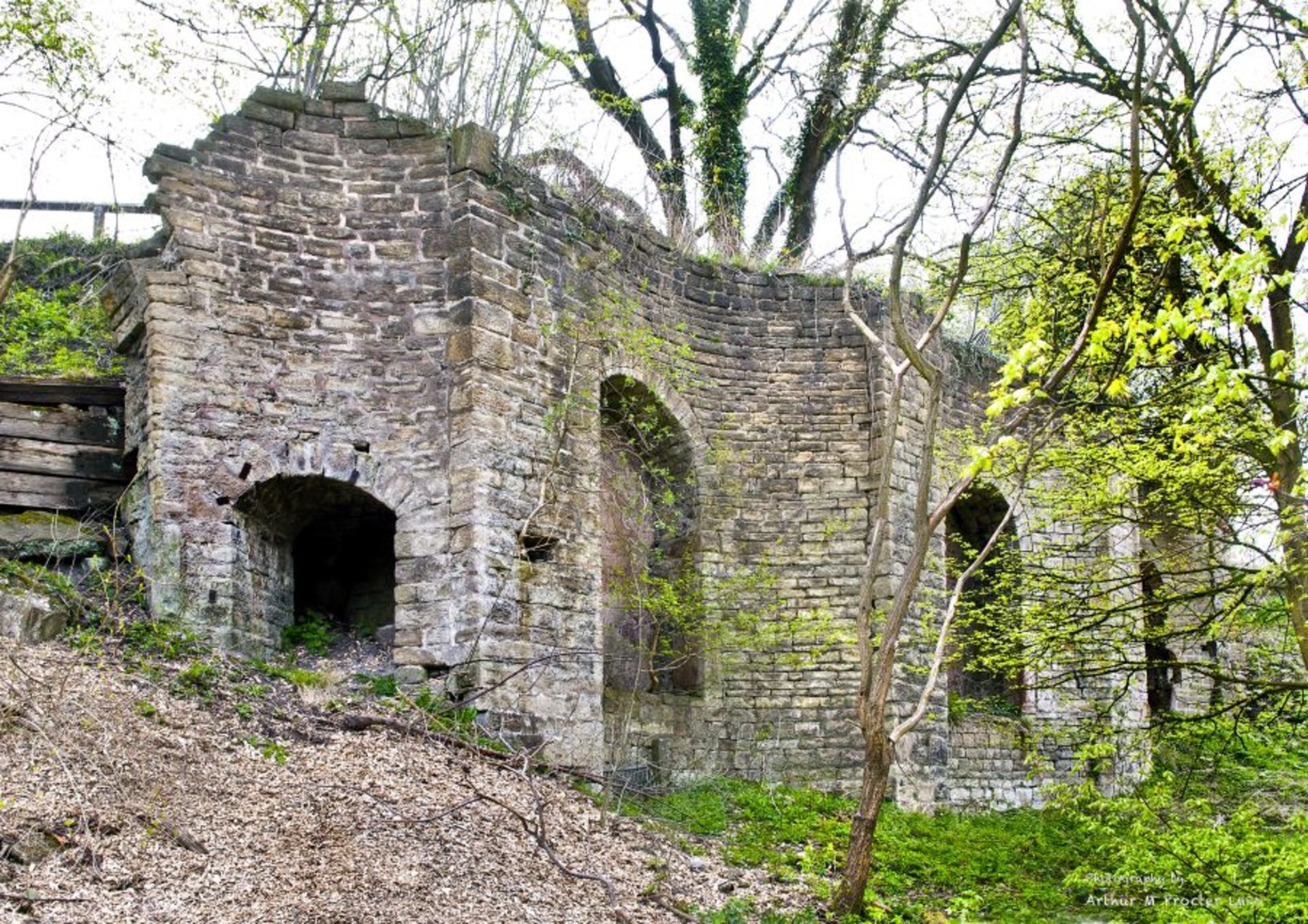 Arthur Proctor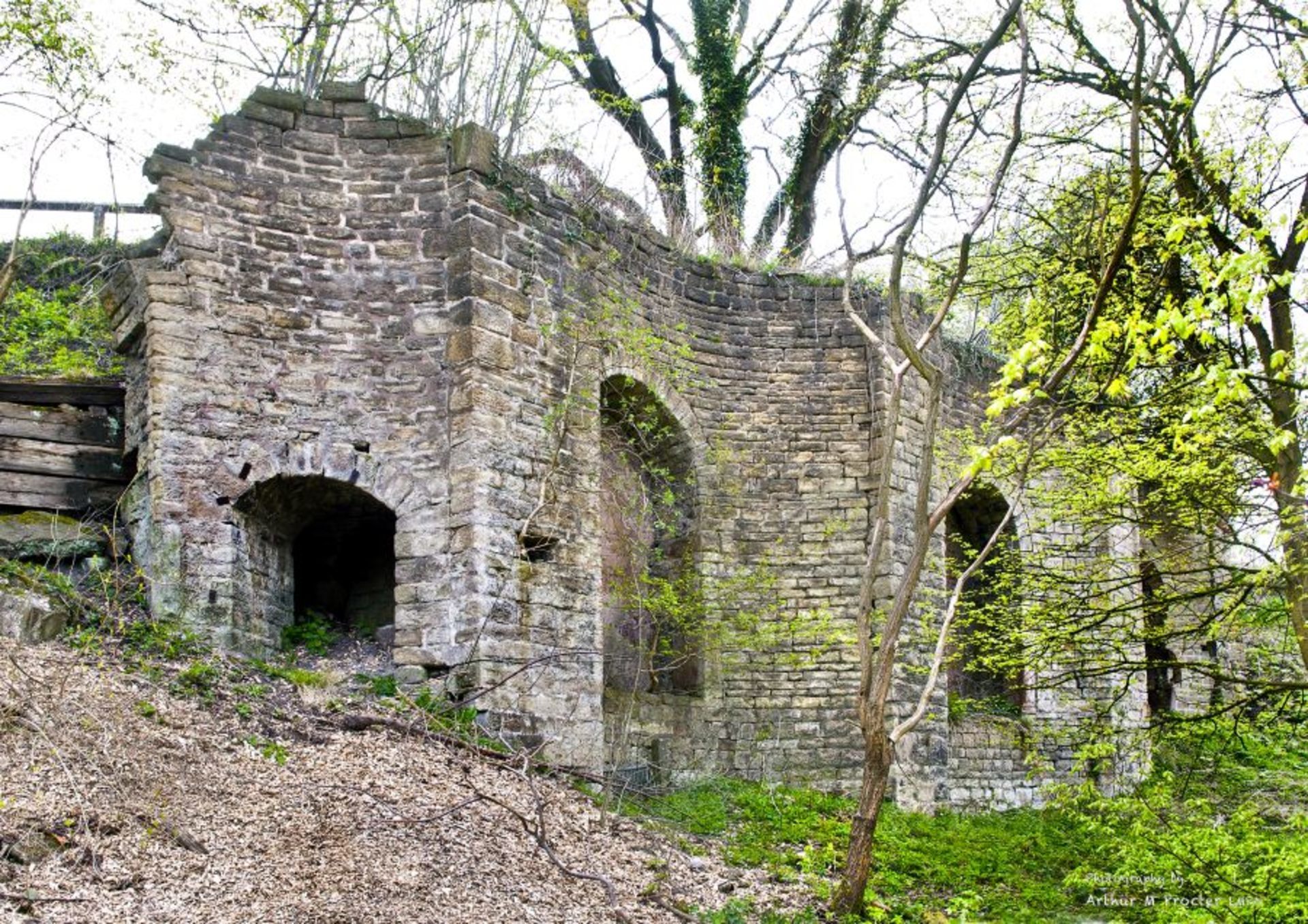 Arthur Proctor