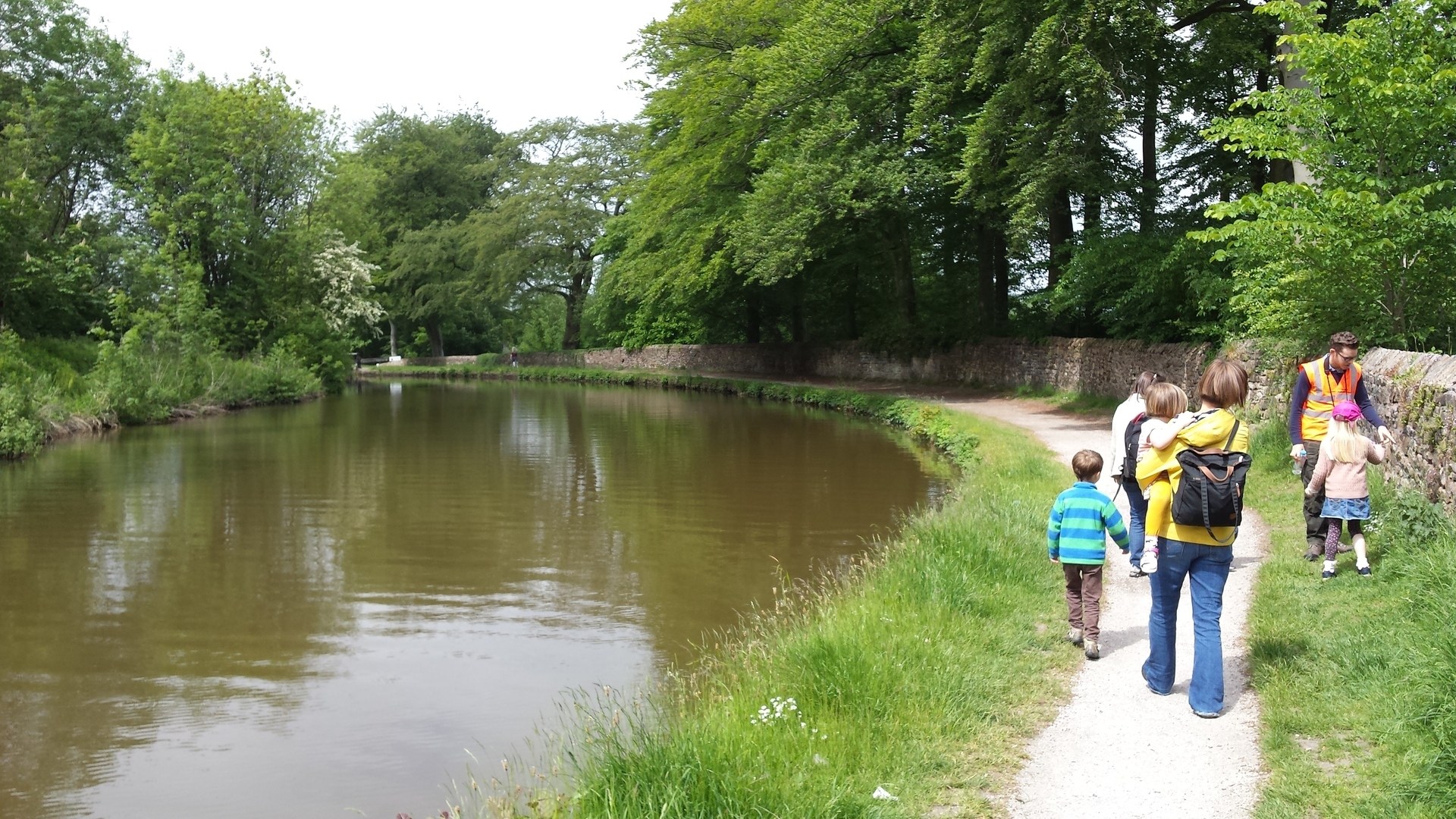 Saturday 22nd April, 3pm (wild flowers) & 4pm (birds)
Our sell out family nature walks are back! This time we're exploring wild flowers, and birds around the Peak Forest Canal and Marple Lime Kilns. Watch your children become nature lovers with lots of stops to look at interesting bugs, butterflies, plants and birds. Our experienced nature walk leader Russ Hedley will keep your children engaged and inspire them (and you!) to see something different in your local area.
Book your place here
Free. Suitable for all ages.