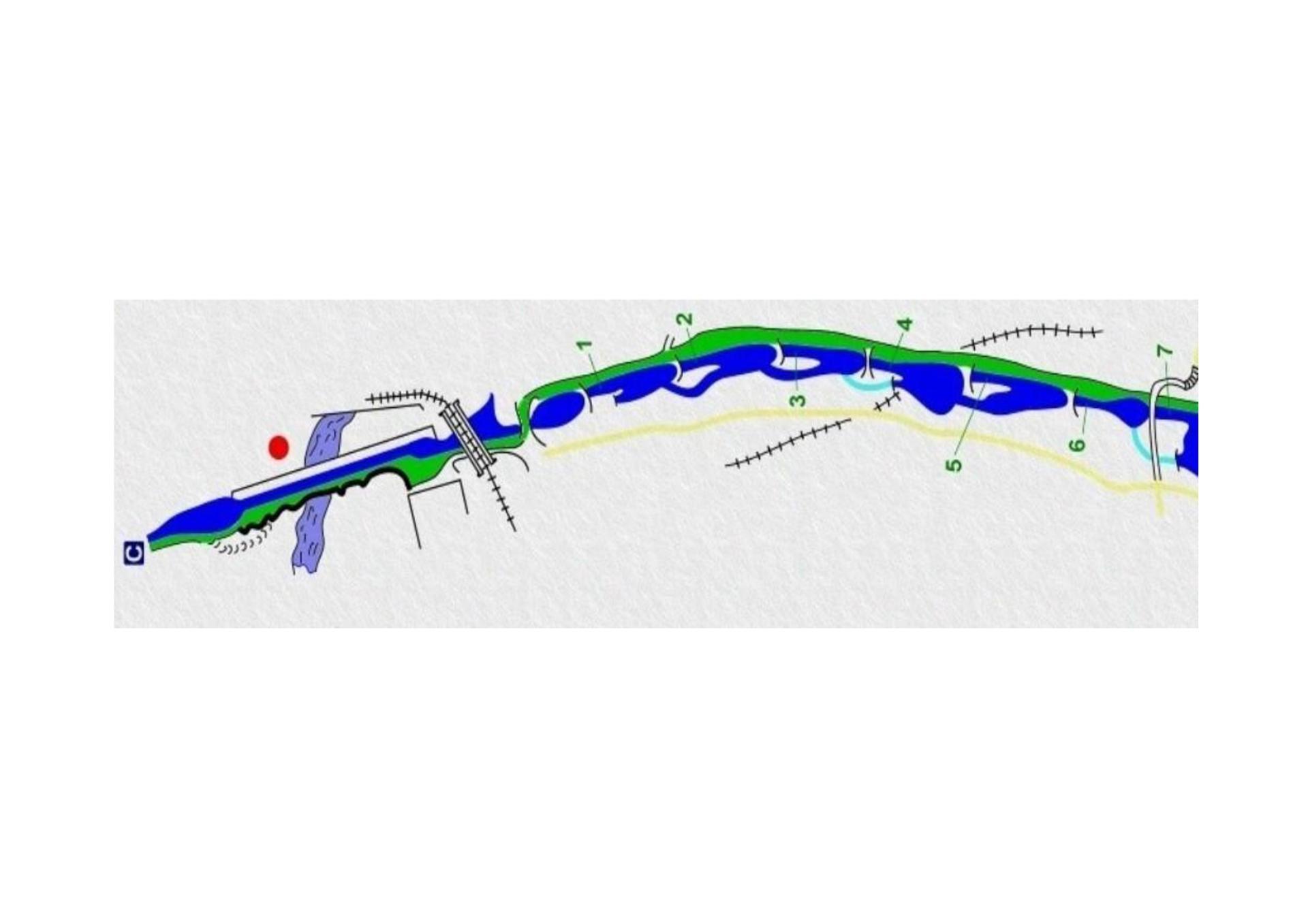 To see items from the archive about Marple Locks, click on the links below!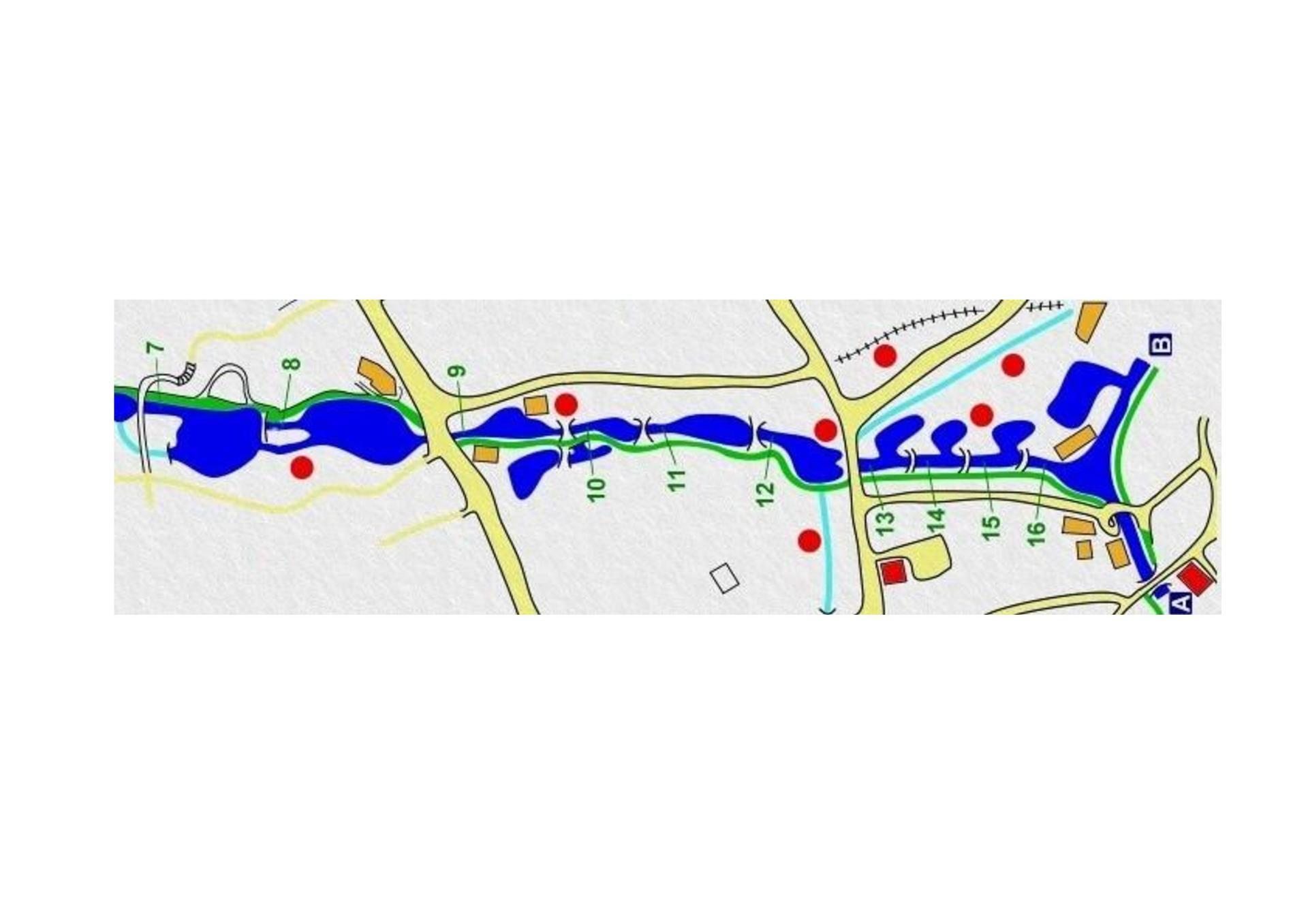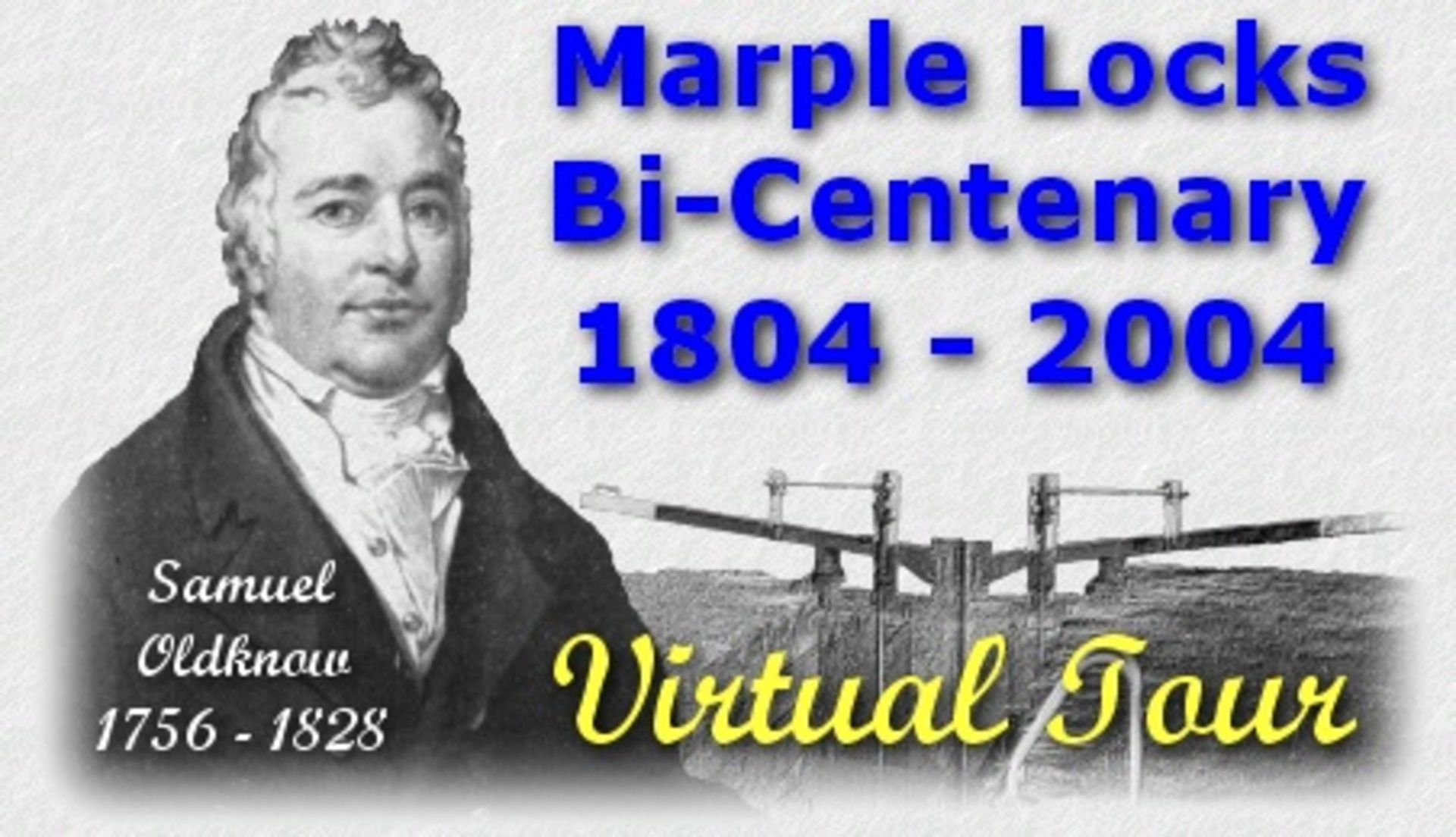 We would like to say a big 'thank you' to Marple Local History Society for permision to use this map and extracts from their virtual tour, and give acknowledgement to the work of Olive Bowyer. This project was undertaken to celebrate the bi-centenary aniversary of Marple Locks.
Please visit The Marple Website for a complete virtual tour, where you can see many more images and read more useful information about the Marple Lock system!