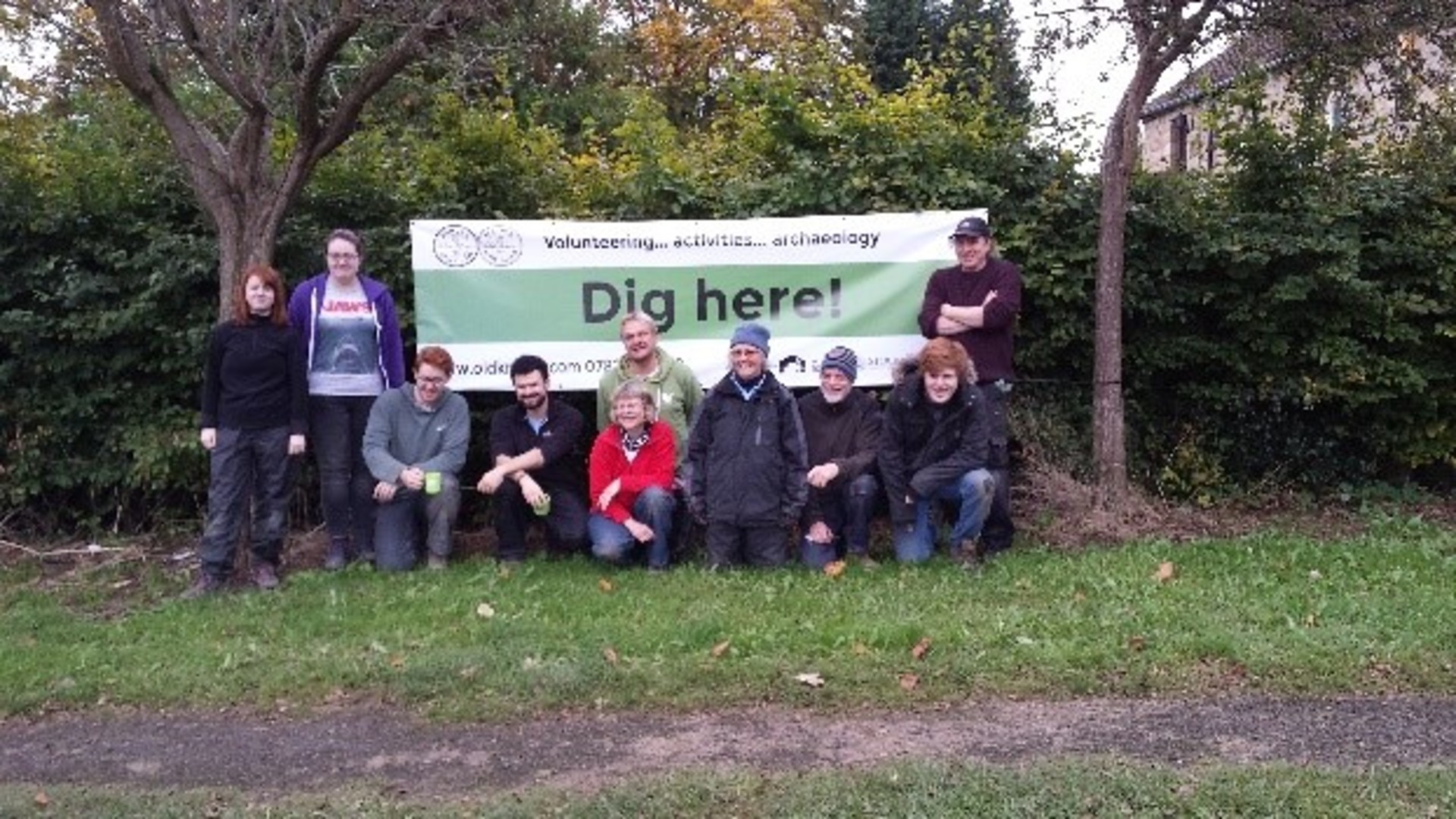 Come and find out what goes on at an archaeological dig!
Join Revealing Oldknow's Legacy and the University of Salford as we dig at the site of Samuel Oldknow's Lime Kilns in Marple.
We're expecting to find evidence of the people and animals who worked and lived there, the buildings that were associated with the Lime Kilns, and the tramway which connected them with the Peak Forest Canal.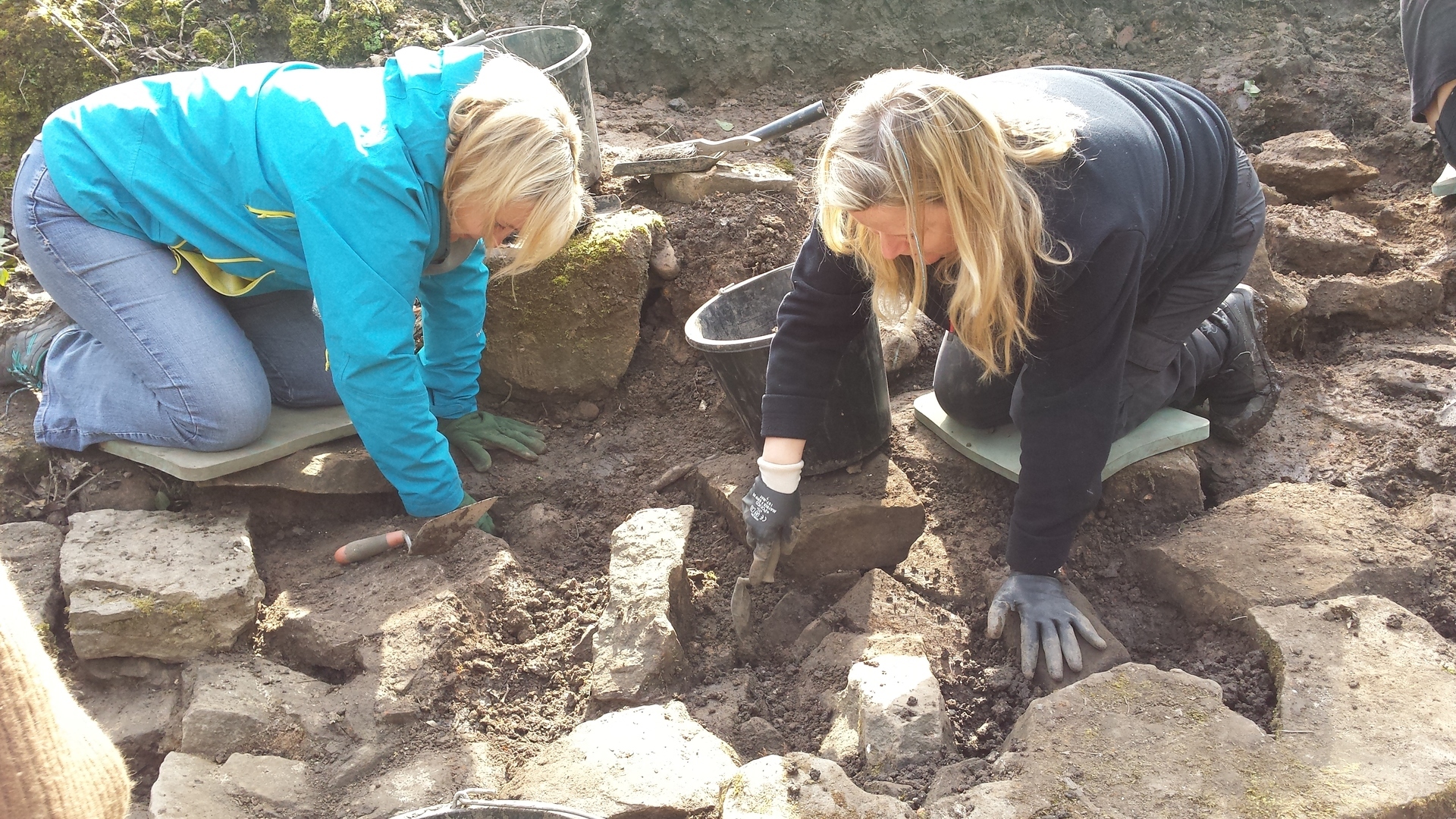 Suitable for all ages, no experience needed. All equipment is provided, but please wear warm clothing and suitable footwear.
BOOK A PLACE HERE.
If you have a school group you would like to bring, please email Pamela Pearson: pamela.pearson@canalrivertrust.org.uk