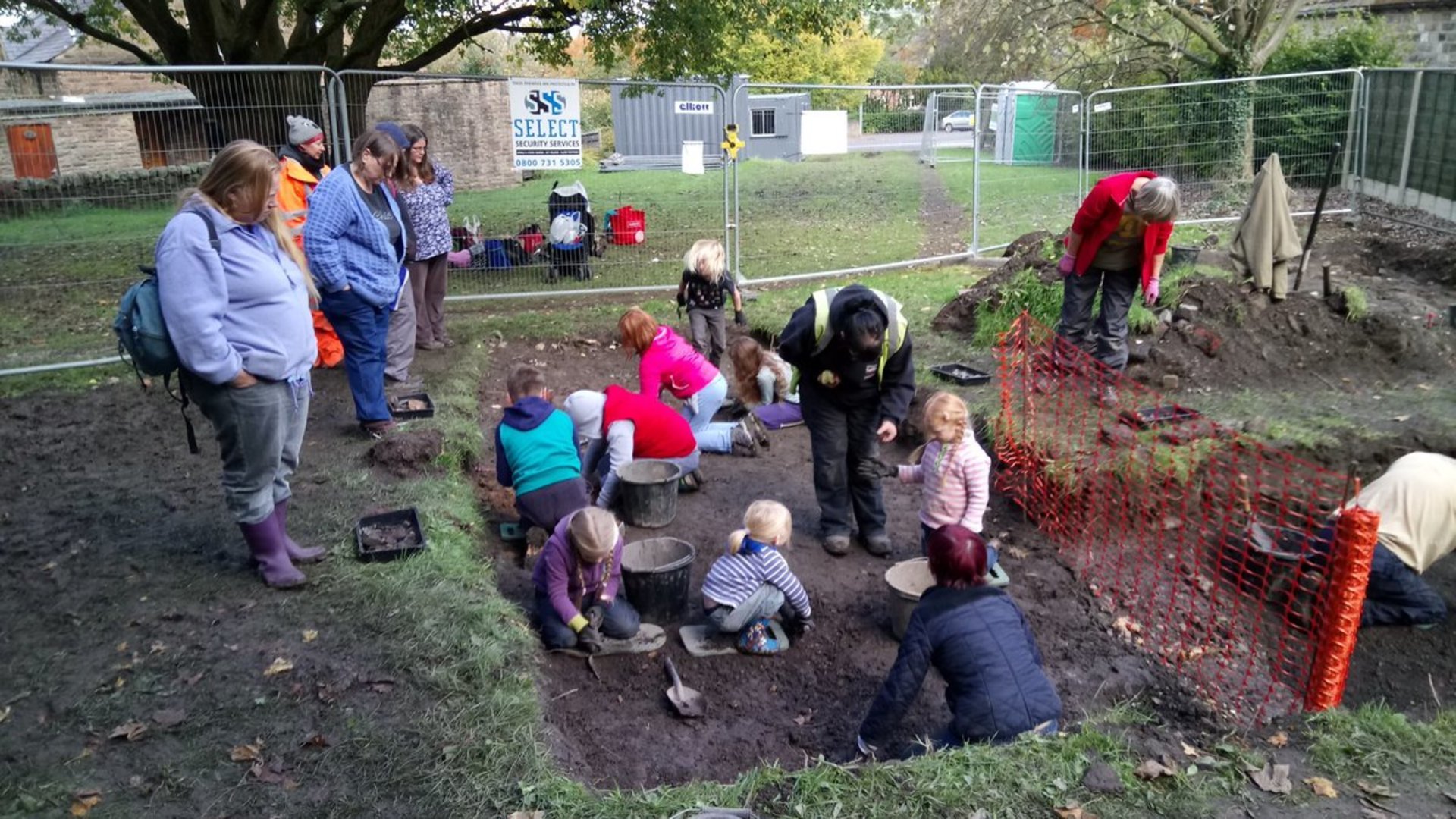 Today is International Volunteer Day.
At Revealing Oldknow's Legacy volunteers are offering their time and skills right across our project. They have contributed a huge amount to the progress we have made so far. Our project shows how community members can work together to preserve, improve access to, and increase knowledge of, their local heritage. Here's some information on what some of our volunteers have been up to recently.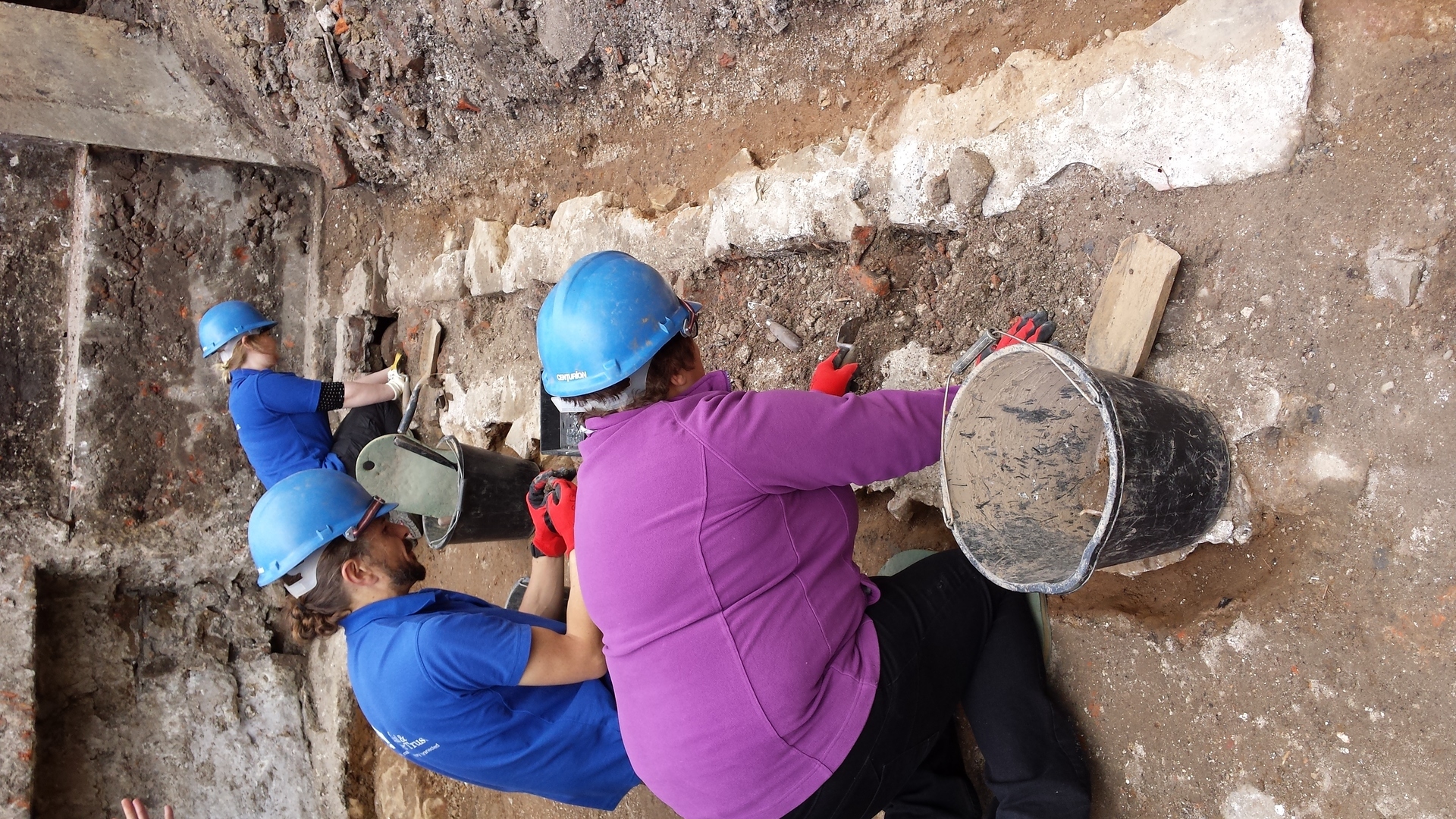 Our archaeology volunteers have been working on excavations at Mellor Mill and Marple Lime Kilns. Volunteers dig every weekend at Mellor Mill, and in addition our community digs (usually two weeks long) attract lots of interested people from all kinds of backgrounds who come along and have a go at a hands-on archaeological dig. Volunteers contributed 565 hours to our last community dig in October, at Marple Lime Kilns, and found some great objects! You can read about what it is like to volunteer on one of our community digs here. Our next community dig will be in March – all welcome, whatever your level of experience!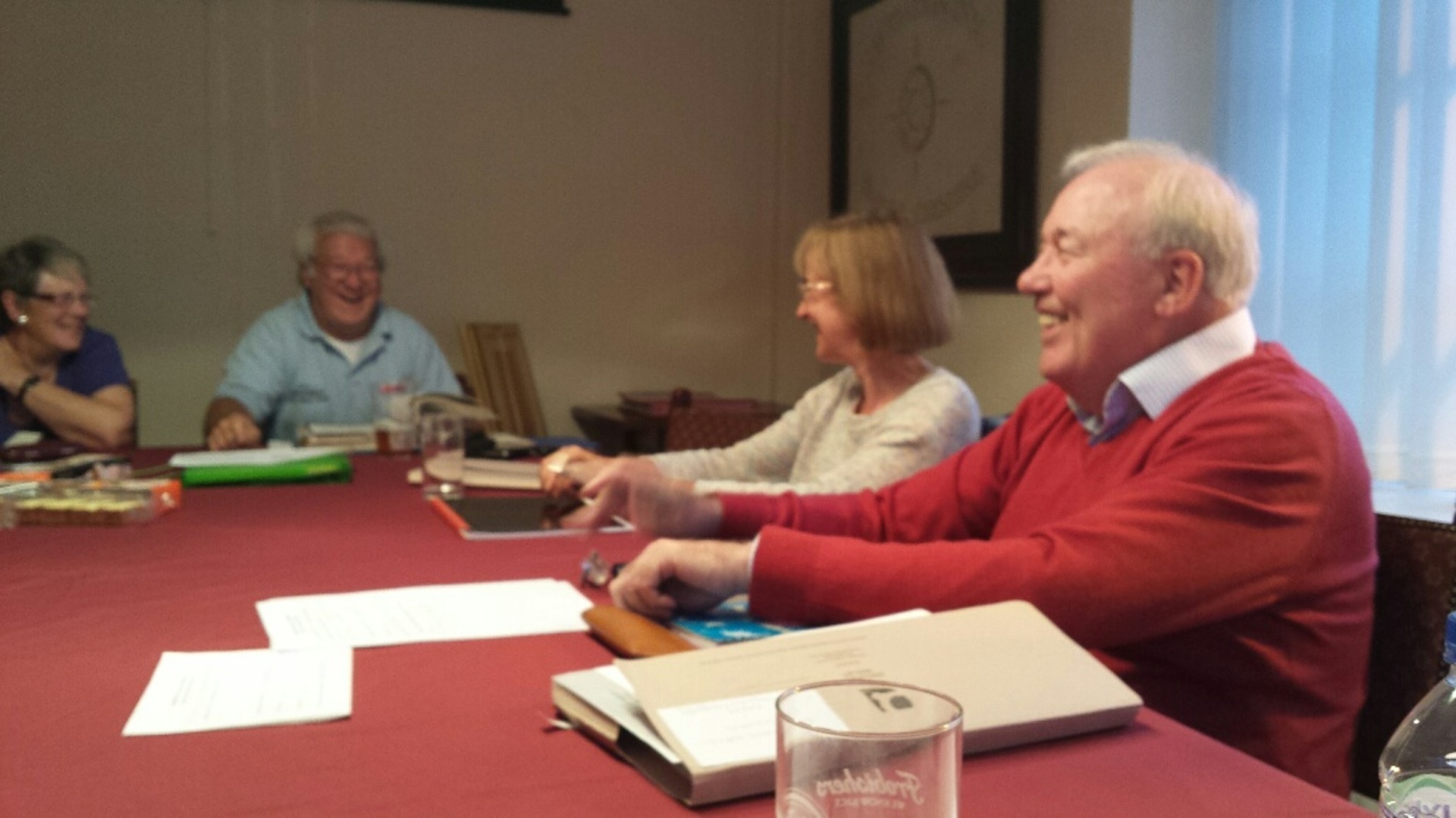 Our Research & Archive volunteers have been collating documents and photographs relating to Samuel Oldknow and the three sites our project covers – Marple Aqueduct, Marple Lime Kilns, and Mellor Mill. The digital archive they are creating will launch in January 2017 and will be a unique and invaluable resource for anyone researching Oldknow and the Industrial Revolution in this area. Some of this group are also photographing the archaeological finds from our digs so that images of these can be added to the archive.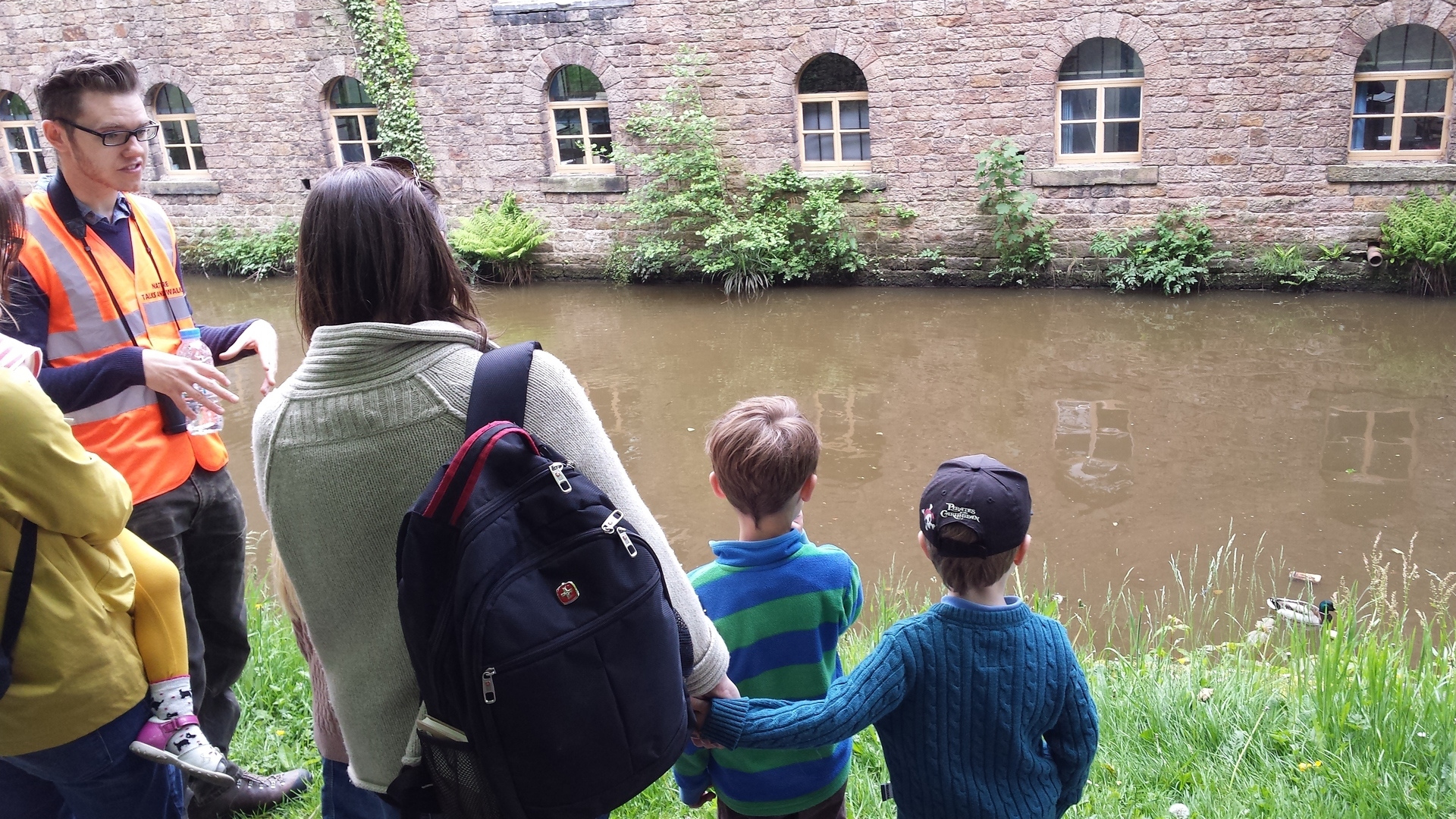 Our Learning Volunteers are about to begin a training programme equipping them with all the skills they need to give guided walks and school sessions on Samuel Oldknow and his legacy. They will be trained by the Canal & River Trust and by staff here at Revealing Oldknow's Legacy, as well as by experienced guides. In addition, we have Interpretation Volunteers who are helping us to gather information for schools' resource packs and lesson plans. You can find out what it's like to be a Learning & Interpretation Volunteer with us here.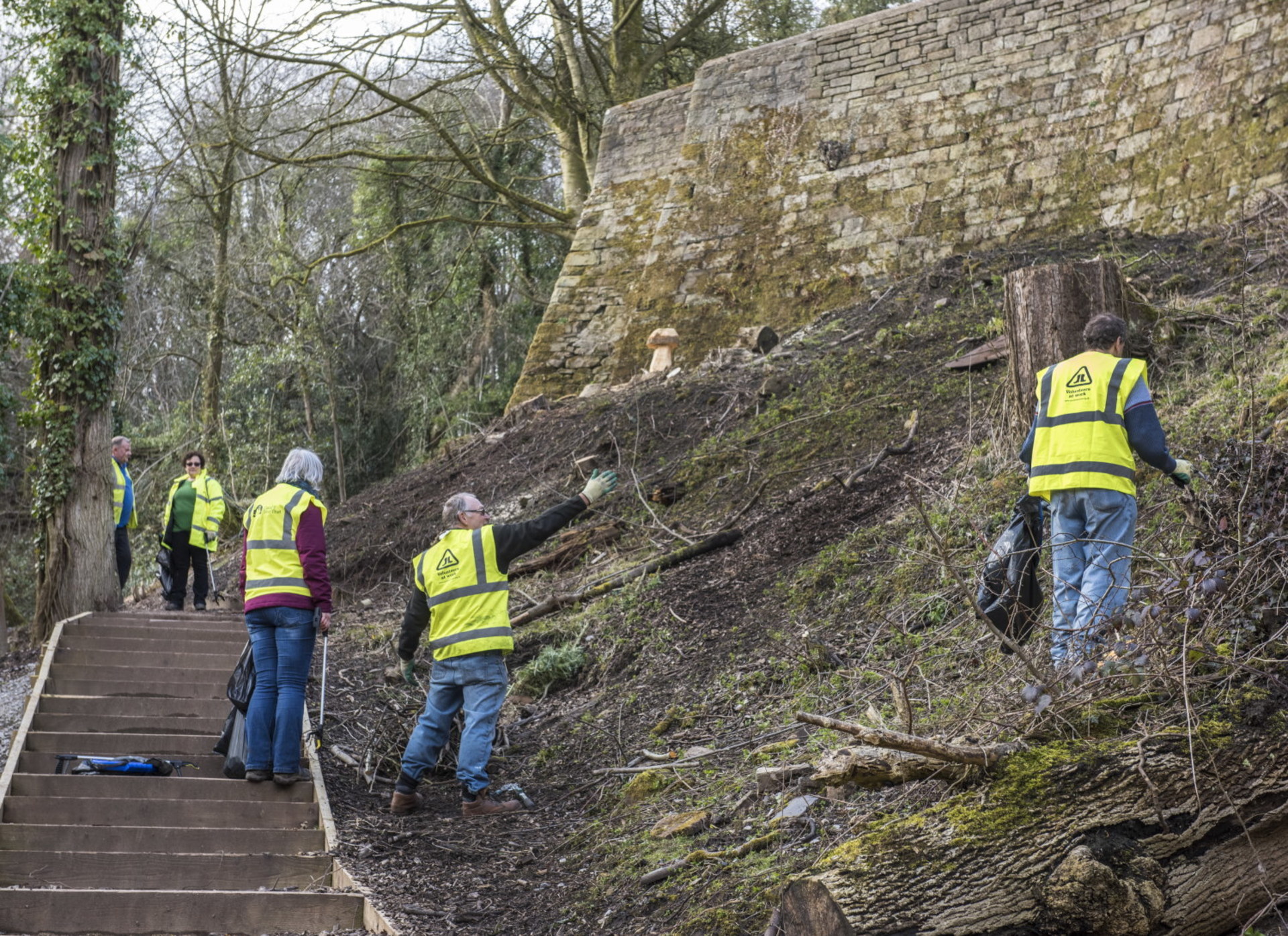 2017 will bring some new volunteer opportunities across the project – there will be another community dig in March, before which we will be offering free archaeology training to anyone who would like it; we will also be starting an oral histories project, collating memories of our three sites in days gone by; and finally we will be looking for enthusiastic gardeners to help us decide on and implement a planting and maintenance scheme at Marple Aqueduct.
To get involved in any of our volunteering opportunities, get in touch with Vicky Entwistle (our Volunteering Coordinator) – Vicky can tell you more about whichever opportunity you are interested in and talk you through how you can get involved. Vicky's email is victoria.entwistle@canalrivertrust.org.uk. Alternatively you can call on 07976 477977.