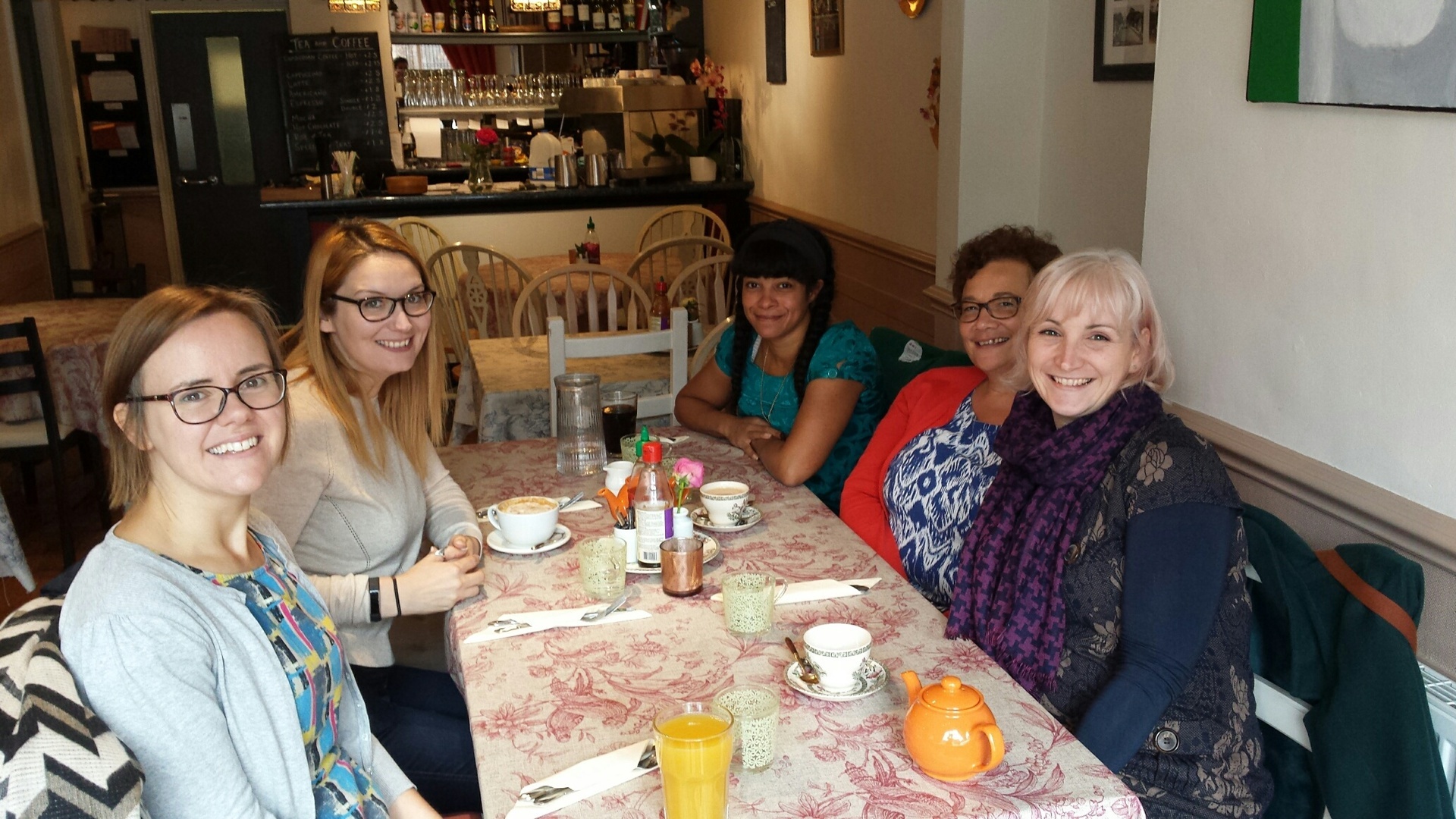 'It's a great way of discovering more about and feeling connected to Marple's history'
Katie Potter joined us last month as a Learning Volunteer on our project, and has been working on our educational resources for schools.
We asked Katie why she joined our project.
I started volunteering at the beginning of October 2016 when my youngest child started school. I volunteered because I wanted to get back into the world of heritage learning after a career break to look after my children. I also wanted to be involved in an important community project and learn more about the history of Marple, having only recently moved to the area. Finally, my children and I thoroughly enjoyed a nature walk along the canal, organised by Oldknow's Legacy, and I was inspired to get involved by that too!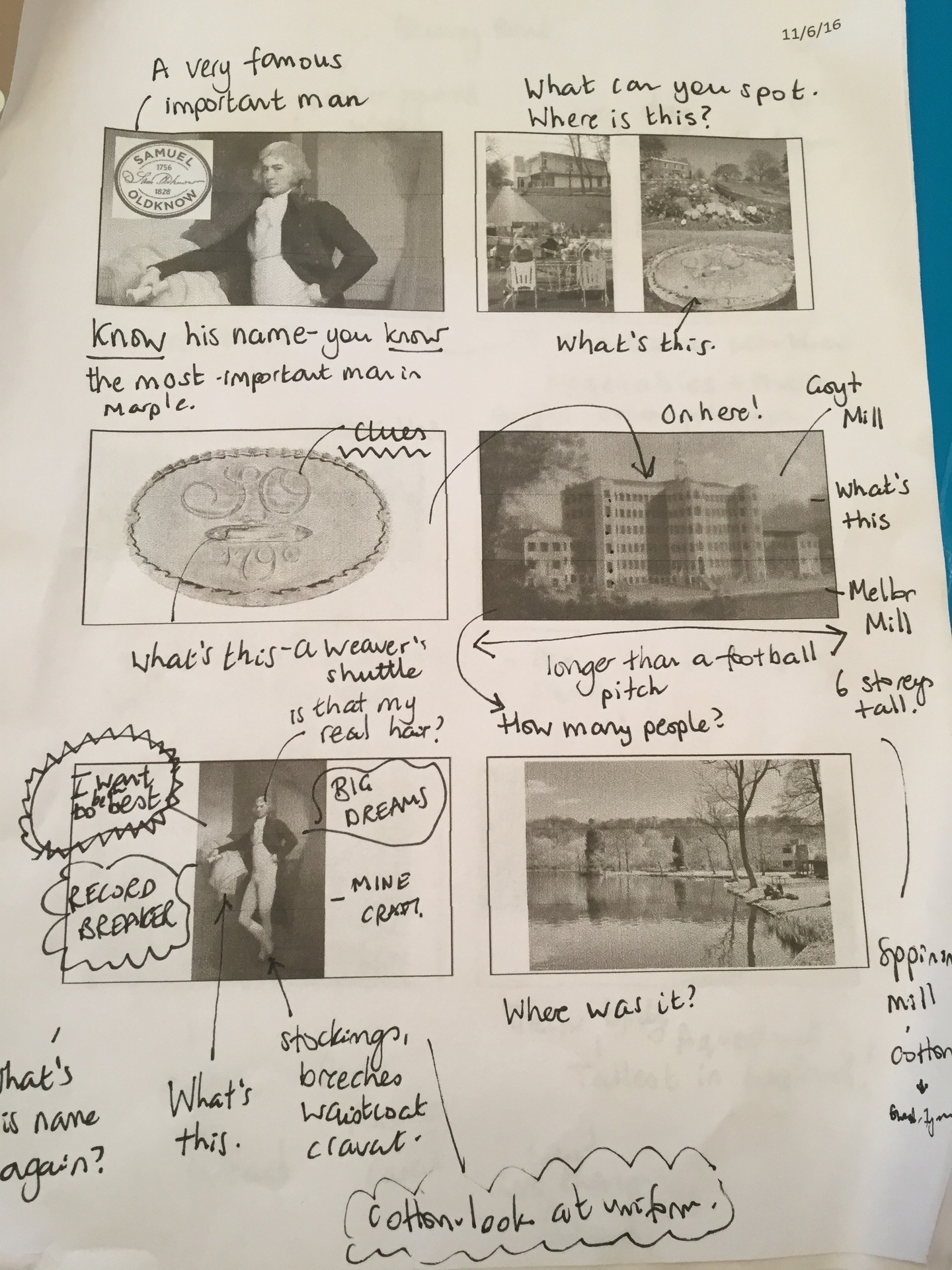 What have you been working on?
So far I have been editing and adding archive images to lesson plans developed by teachers for teachers, reviewing a film script, and learning how to update the website.
What has been your favourite moment so far?
I have really enjoyed meeting and sharing ideas with the team who lead the project. Their enthusiasm for the project, ideas and experience is really inspiring.
(the top photo above shows Katie - left - on a lunch break with the Oldknow team)
What have you gained from your time with us so far?
My son has already invited me into his class who are doing a local history study to talk about Samuel Oldknow's impact on Marple! If it goes well I will gain confidence in delivering sessions with schools after a break from classroom teaching.
What would you say to people thinking of joining our project?
I would encourage them to! It's a great way of discovering more about and feeling connected to Marple's history, as well as working with supportive and enthusiastic people.