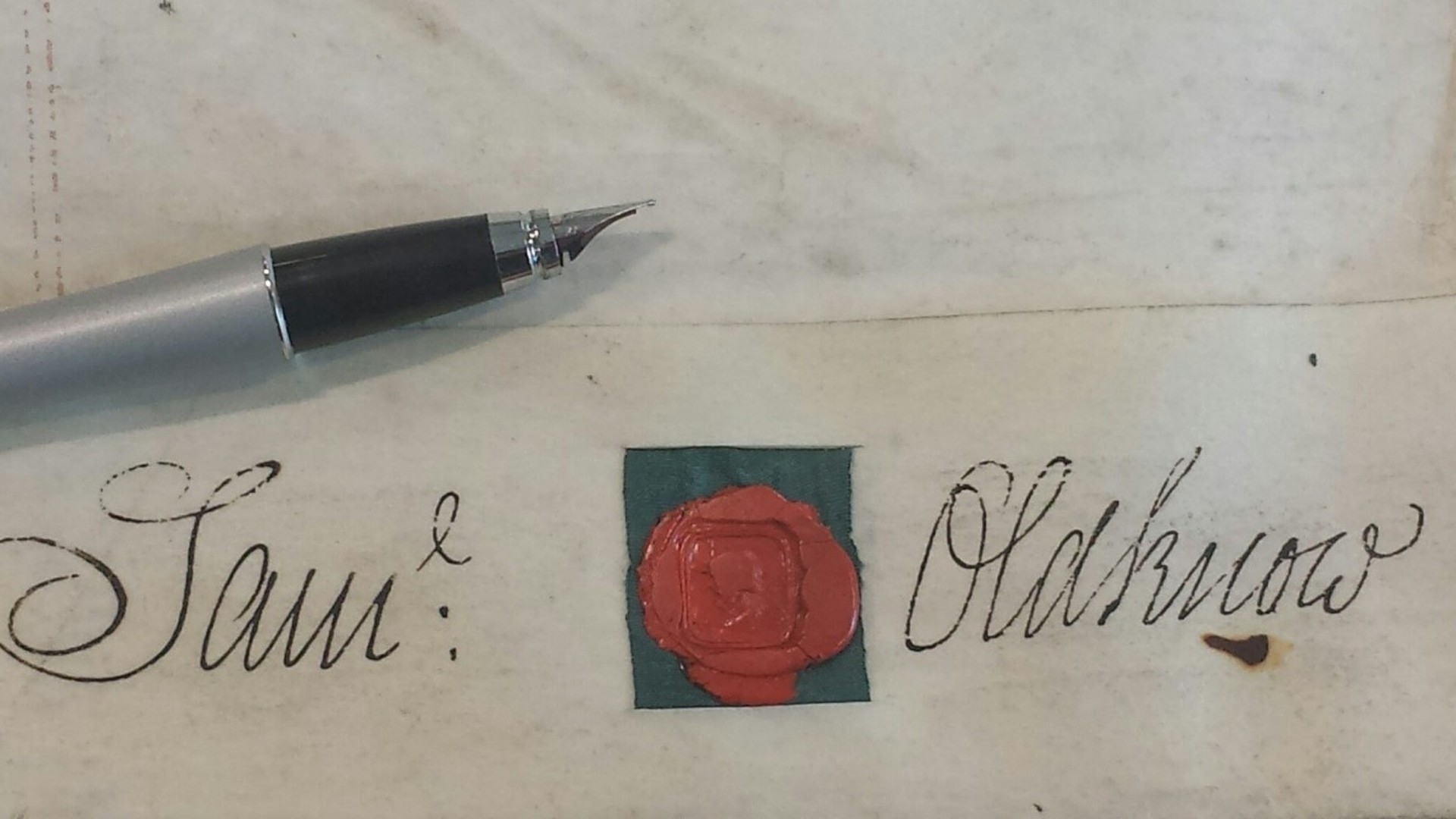 Here at Revealing Oldknow's Legacy, our Research & Archive Group have been working hard to collate documents and photographs relating to Samuel Oldknow, his business, and the buildings he left behind. Their archive collection will be a brilliant research facility for historians (both amateur and professional) across the country, and we are justifiably proud of what the group have pulled together. The group are now at the point of scanning and uploading these items to create a digital archive - making access for researchers much easier.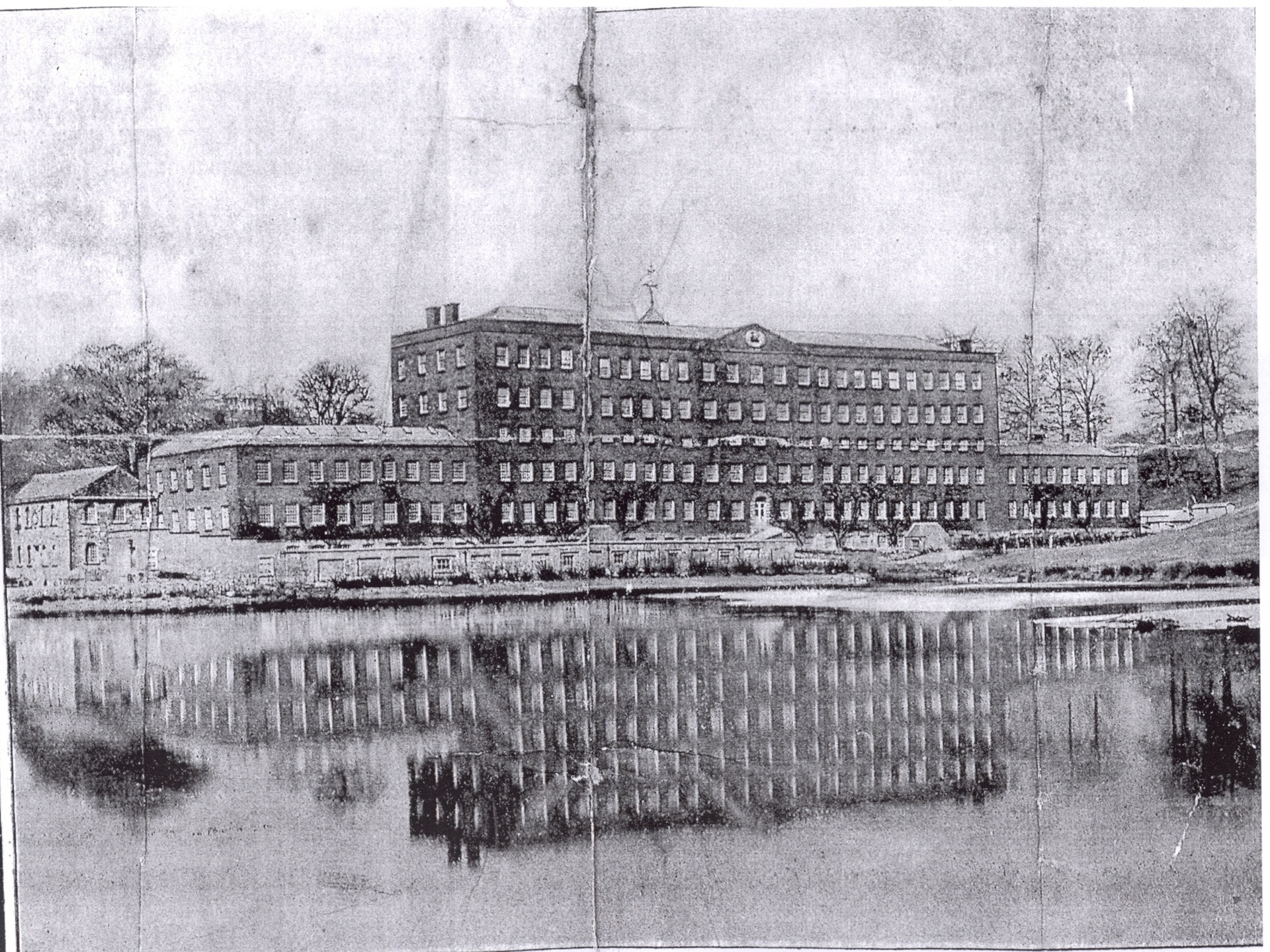 We have a huge amount of documents to digitise, and we are looking for people who are willing to help. We don't need archive experience, just the ability to use a scanner and upload documents to a PC. This would be a great opportunity for anyone interested in working with archive material, anyone who loves local or family history, or anyone who wants to get involved in a great local history project. You might be a student wanting to gain skills in archiving or history; you might be someone who loves digital media and wants to help create a brand new valuable digital resource; you might be someone with a few hours to spare who wants to meet with like-minded people and contribute to this community project. Whatever your age, background or previous experience, we would love to hear from you!
This is something which you can do at home (if you have a scanner at home), or you can use the scanner we have in our office at Marple Library. To get involved, just email Vicky (our Volunteering Coordinator) at victoria.entwistle@canalrivertrust.org.uk or call 07876 477977. We also have a drop-in session at Marple Library on Tuesday 22 November at 4pm - come along to meet us and find out more! You'll get a lovely cuppa and biscuits as well!