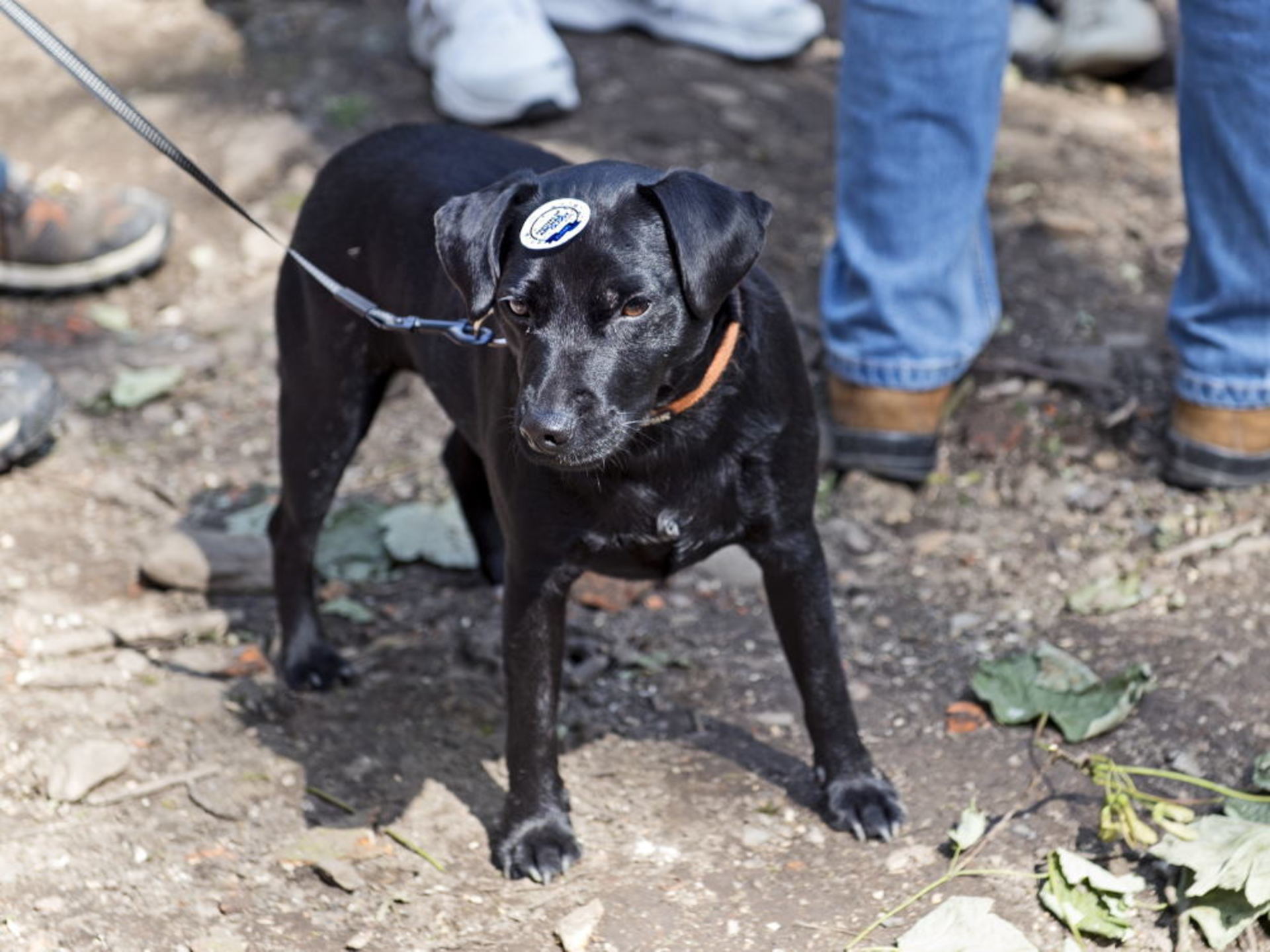 If you like getting out and about and meeting people this might be the perfect opportunity to support a local heritage project. We are looking for bubbly outgoing individuals or more reserved souls interested in gaining confidence to help us count visitors to our sites and ask them up to three simple questions.
With training sessions on Tuesday 1st November and the work being carried out on weekends and weekdays between 5th - 20th November 2016, for sessions of one hour, you should be able to get involved at a time to suit you. No previous skills or experience are necessary.
We need to show our funders at HLF the difference that the Oldknow Project is making. The number of visitors, new visitors and their perception and understanding will help to evidence this. Training will include a simple toolkit of how to collect the data.
If you can help us you will get support and training, will meet other people and be our eyes and ears on the ground to listen to visitors and will be supporting a local project, making a valuable contribution to its success.
The sites are all outside and variously accessible by car or on foot. You will need to be dressed for the weather and wear suitable footwear. All equipment including badges/ identification will be provided and arrangements can be made to work with other volunteers so that you are not alone.
If you can help please apply though our volunteer pages or contact Fiona Turpin Fiona.Turpin@canalrivertrust.org.uk or 07880 476085