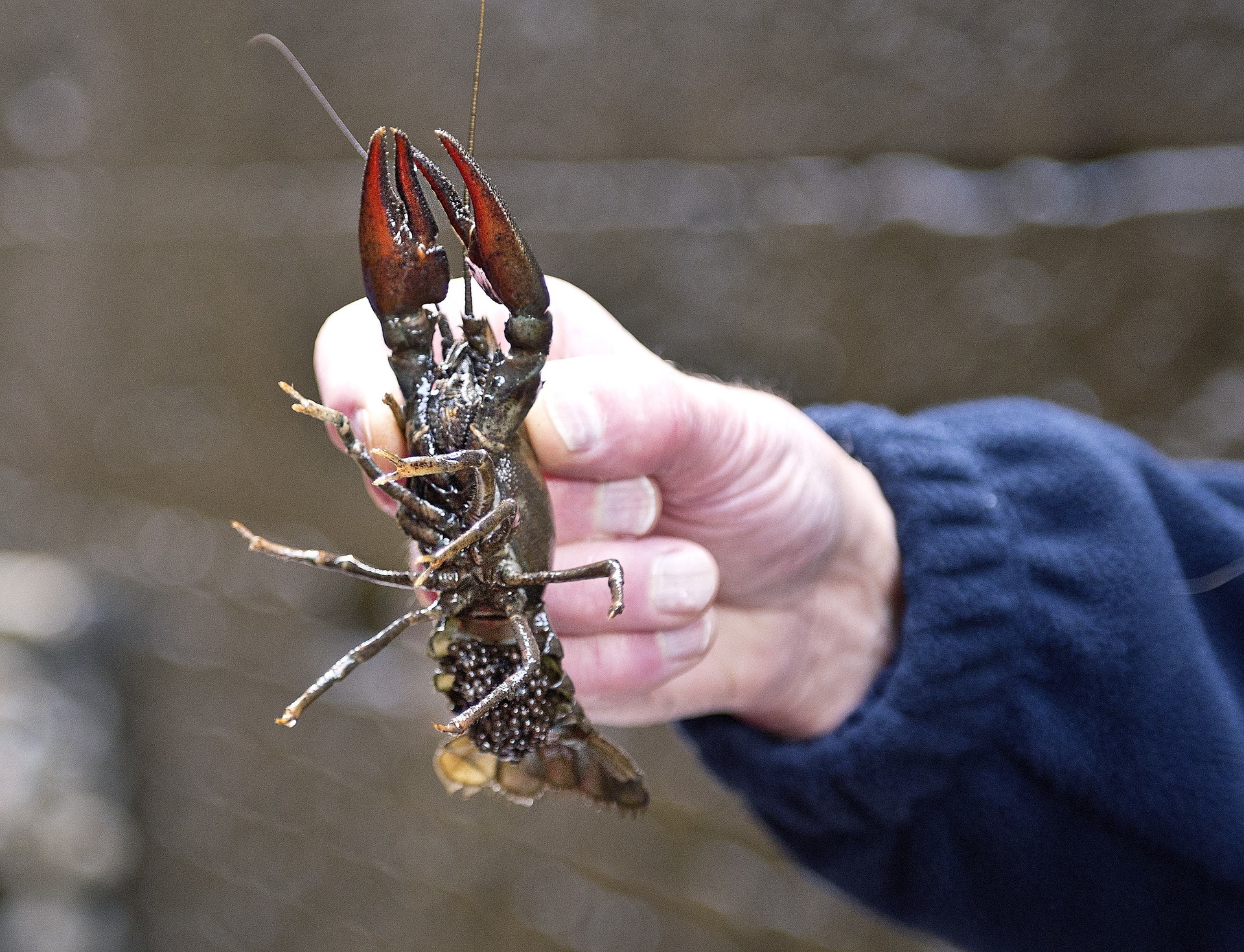 Can you tweet, blog, inspire and share for us?
Our heritage project is all about telling the story of Samuel Oldknow and his historic connection with Marple Aqueduct, Marple Lime Kilns and Mellor Mill Site to engage new and existing audiences in their continued meaning and relevance.
To do this we have been on local TV news, in Cheshire Life and local press as well as prime time ITV! Now we want to continue to get our message out to build our target audiences using a variety of different ways including Facebook, twitter, our shiny new website, eye-catching emails and posters.
We are a small project team with a great support network, giving you the opportunity to make a real impact and also access knowledge and expertise.
We are looking for an enthusiastic individual (or two) to help us create the content and get it in the public eye.
If you think that sounds interesting please click here for more information and to apply.