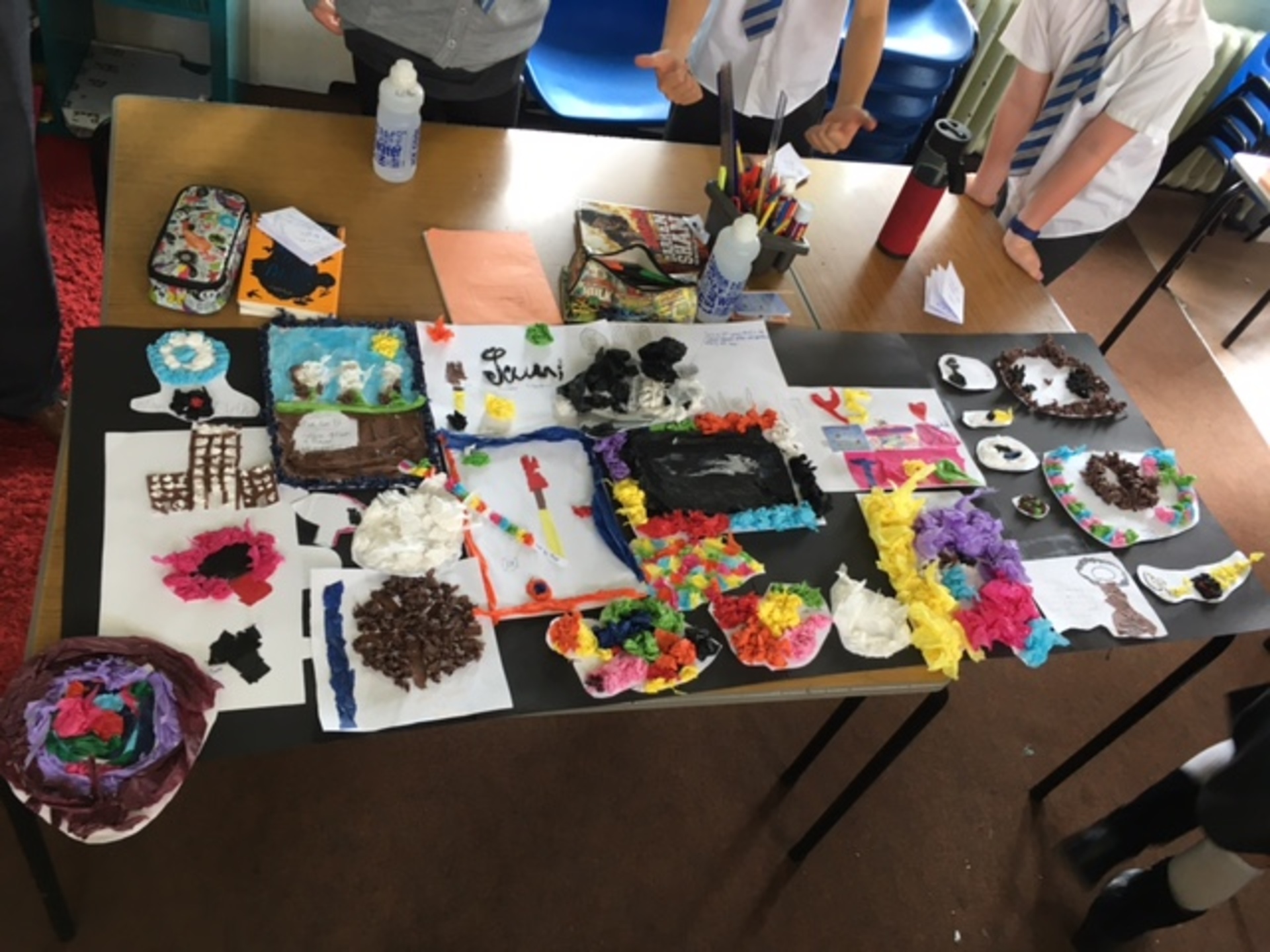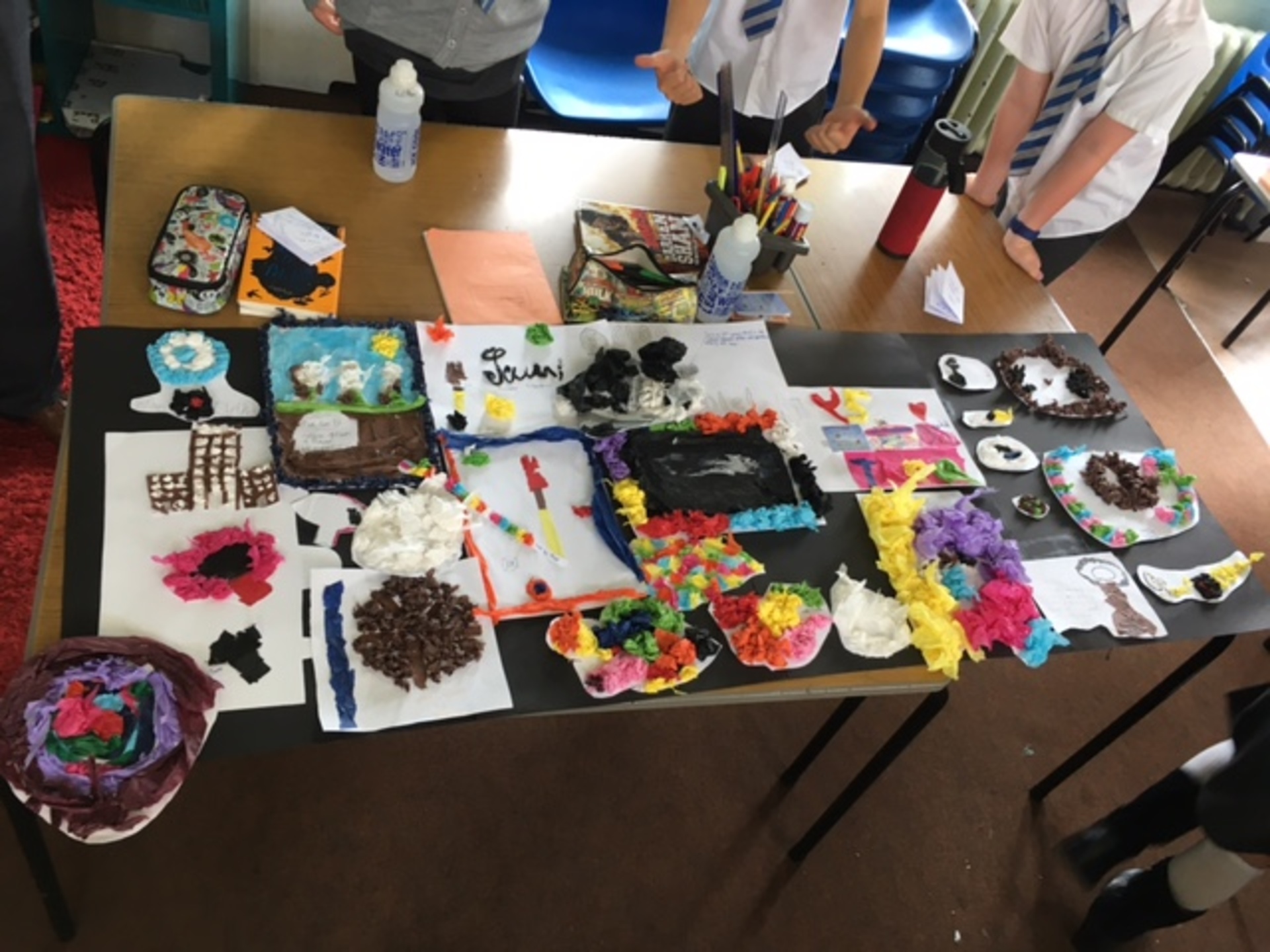 "It made a picture in my head"
160 children from 5 classes across Stockport joined us for schools week, where they took part in a mixture of activities; including a canal walk, role play at the Lime Kilns, working the Locks and handling some of our archaeological artifacts!
Despite it being a day all about heritage, we used technology to plunge pupils into the past. Our new sound clip was a big success, one pupil said, "It made a picture in my head". In the clip, we bring to life a newspaper article documenting the night of the fire at Mellor Mill. Listen to it here
This clip, and over 30 others will soon be avaialble to listen to on our upgraded app, coming to you very soon!