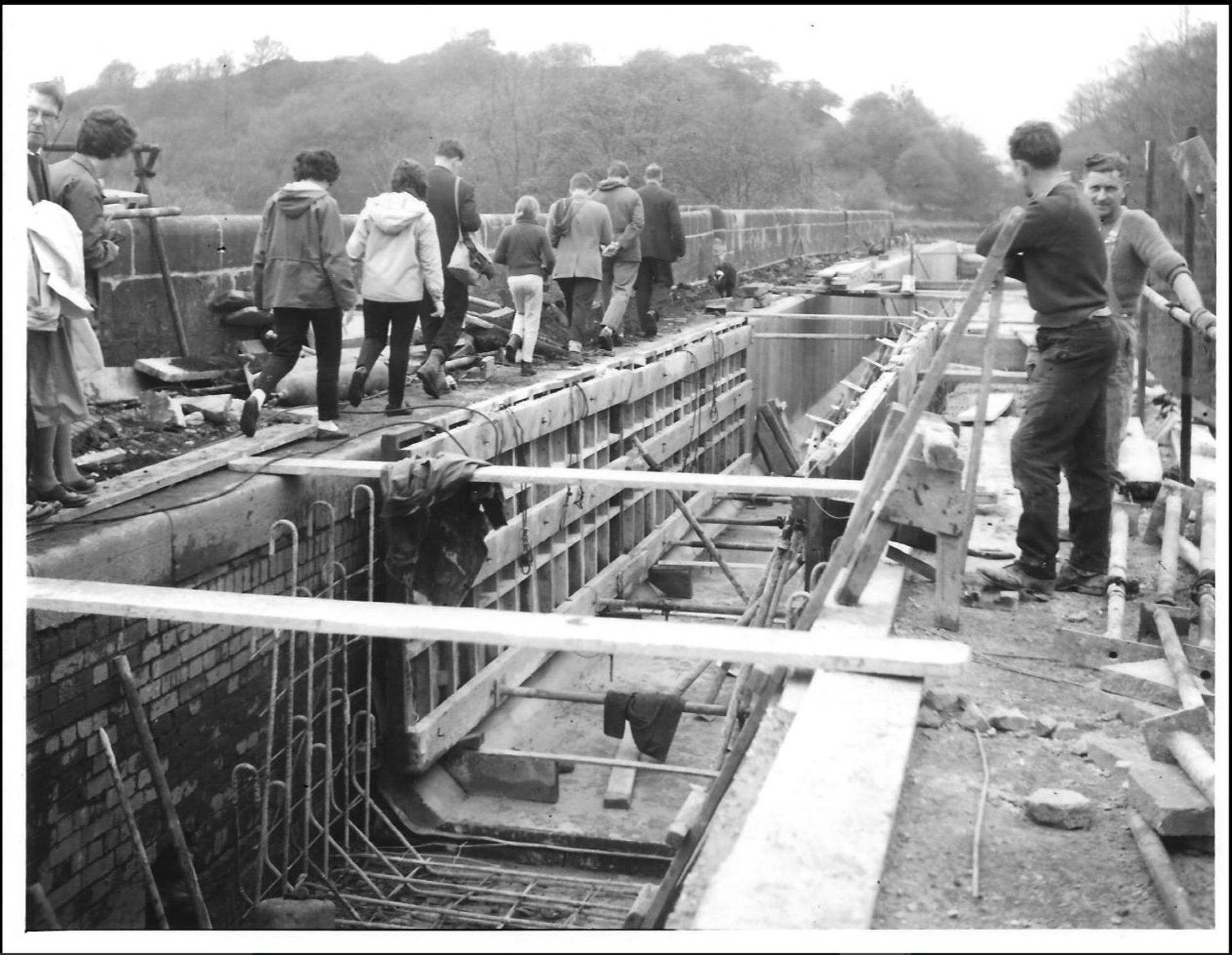 Over the last two and a half years, we have gathered a lot of information about the history of our three sites - we know about their construction, the industries they were associated with, and the people who worked there when they were in operation. We've even dug up archaeological artefacts from two of the sites.
Now we want to complete the timeline of these sites by hearing about their more recent history - and for that, we need your help!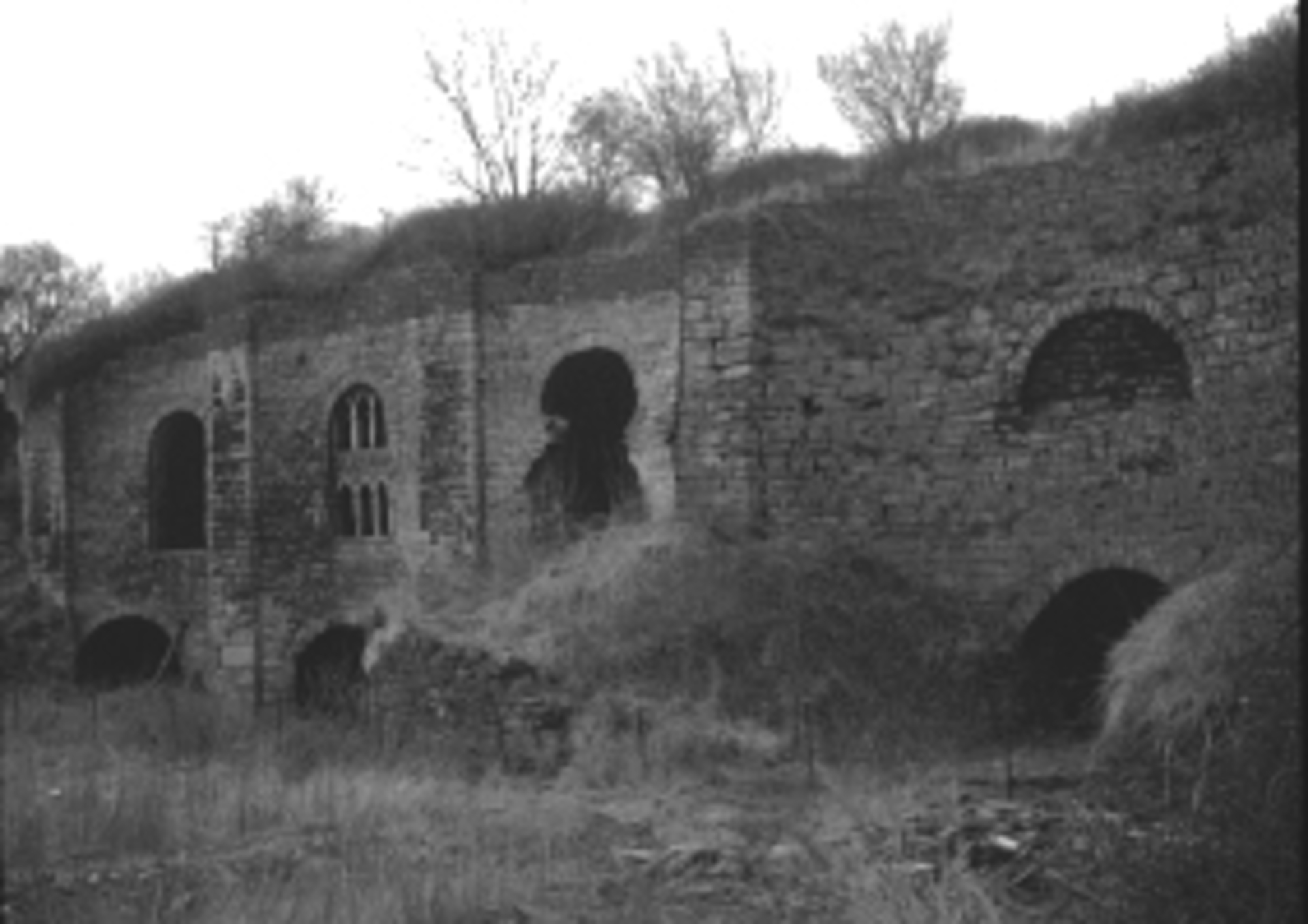 Did you live or work on the Peak Forest Canal at Marple? Do you remember the campaign to save Marple Aqueduct?
Maybe you remember the Lime Kilns before they were bricked up in the 1960s and can tell us what the area was like at the time.
We know that lots of local residents were familiar with the area of Mellor Mill and Mellor Lodge before archaeological work began in the area, and we would love to hear what you remember about the site in years gone by.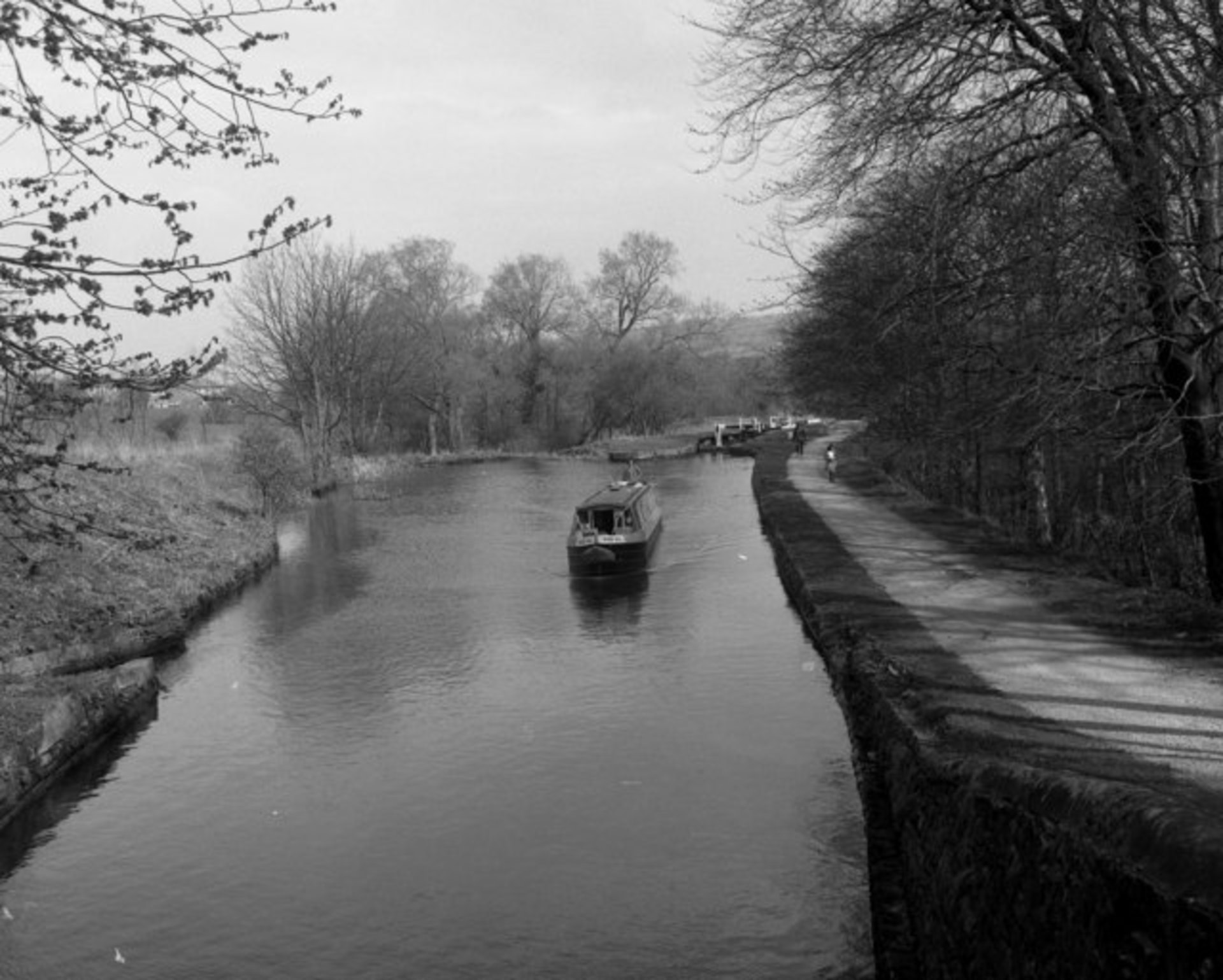 Join us on 7 April between 10am and 12pm to share your story - we're getting people together to share their stories over a cup of tea. We will have old photographs, and transcriptions of stories from the 1960s to help remind us of what our sites were like in previous decades.
We are conscious that not everyone will see this information online, so please pass this on to family, friends and neighbours you think might be interested!
You can let us know you'll be coming by clicking here, or by emailing Vicky - victoria.entwistle@canalrivertrust.org.uk.