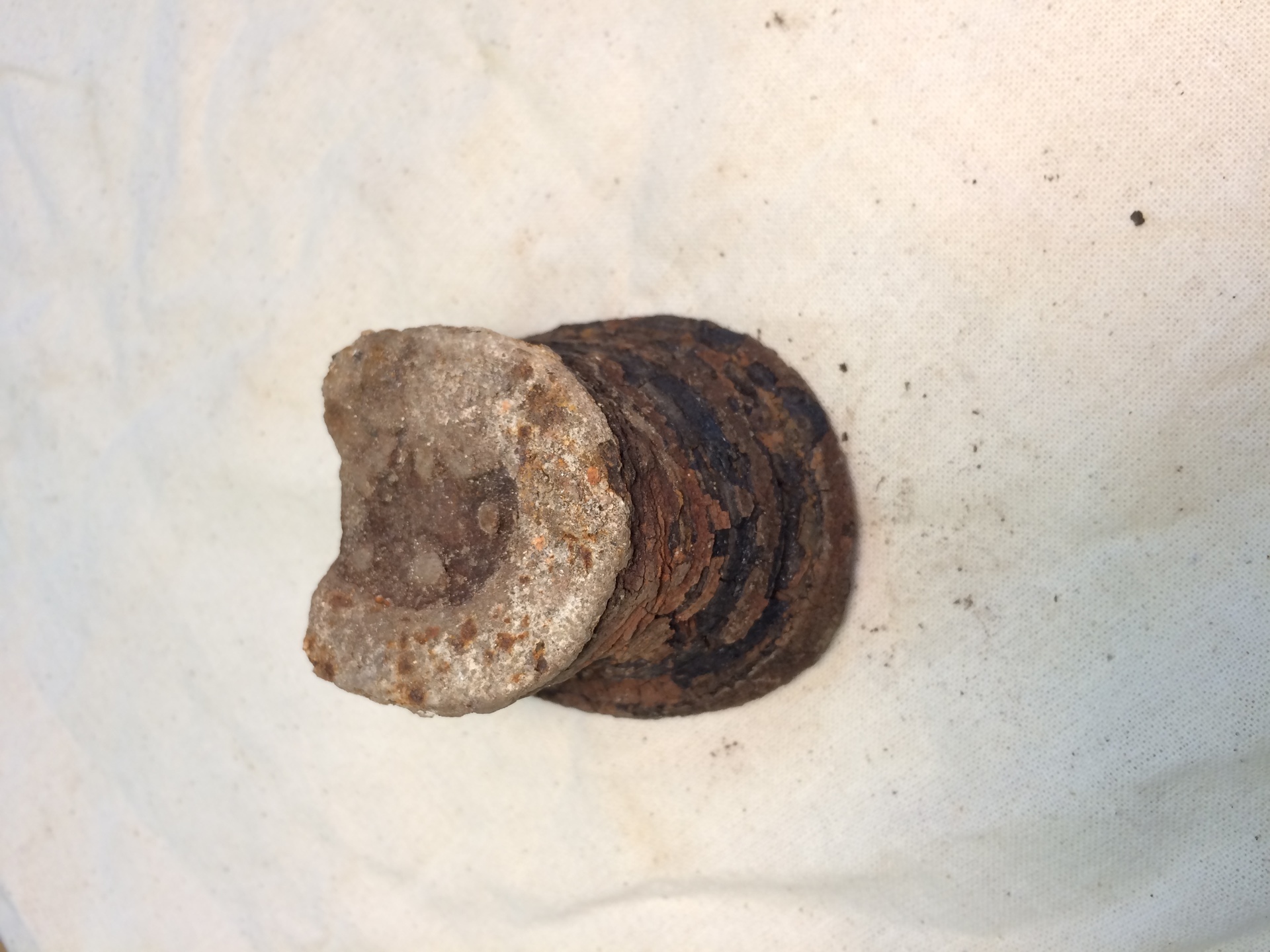 I have been fortunate to work as a freelance artist with the Revealing Oldknow's Legacy project for three years now. It has always been the steps of Mellor Mill and Mellor Lodge that have caught my attention, whether freelancing, or exploring the site with my kids as part of the community archaeology digs at Mellor Lodge. It was whilst at the Lodge chatting to an archaeologist that a particular art project came to me. We talked about the idea of the servants' repeated walks up and down the clearly visible staircase as they served Samuel Oldknow. This idea soon transferred to Mellor Mill's spiral staircase.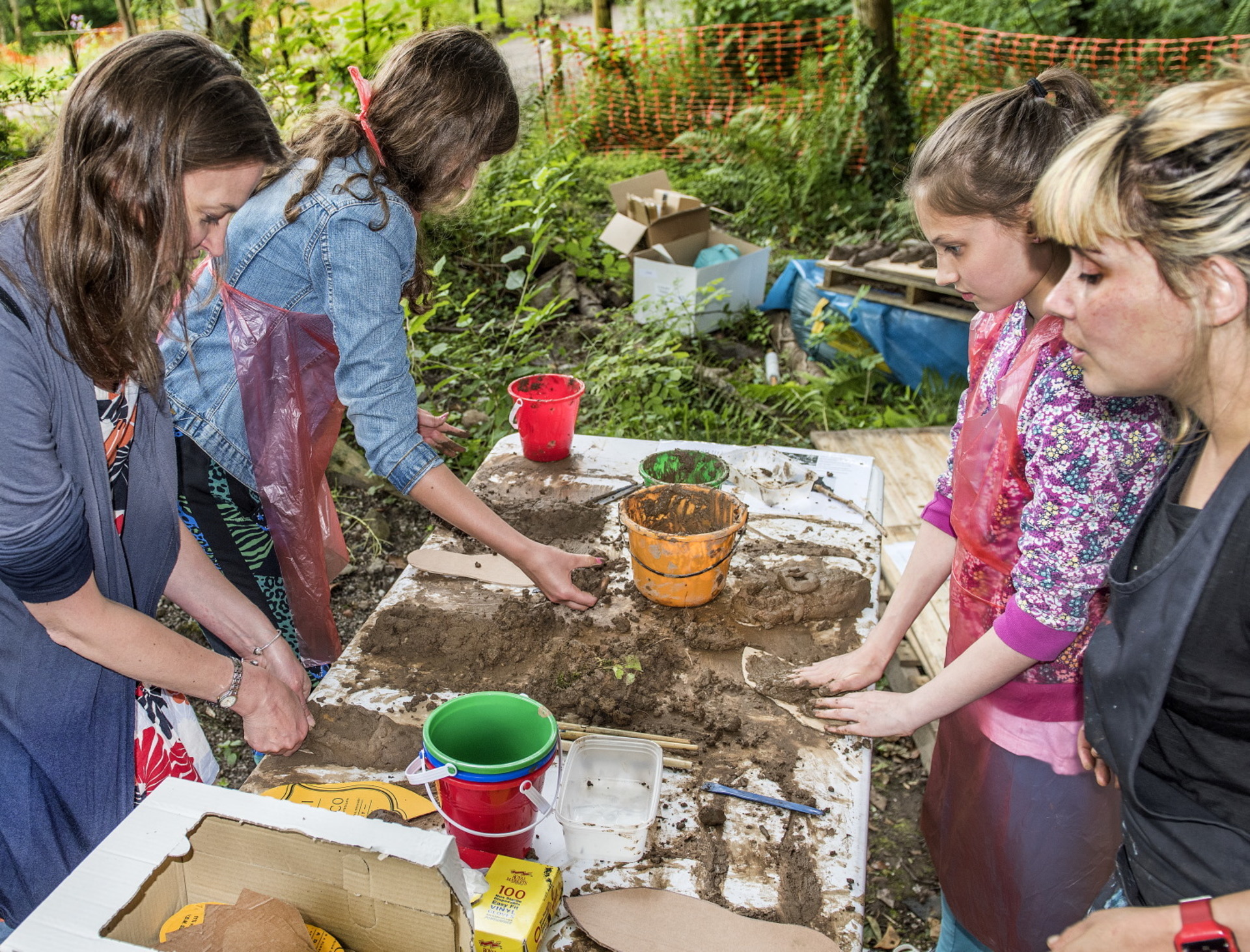 I had an image of the 550 mill workers employed when the Mill was at its height, predominantly women and children, spiralling up to their work destination on one of the building's six floors. I wondered about the rhythm and noise of the clog irons on the worn steps. The workers didn't wear their clogs on the shop floor for fear of sparking fires amongst the cotton fibres. So where did they leave them? Were they piled high in an area off the shop floor or did they leave them somewhere before they ascended the spiral staircase? This clog heel was found in the rear staircase, and so answers one of these questions.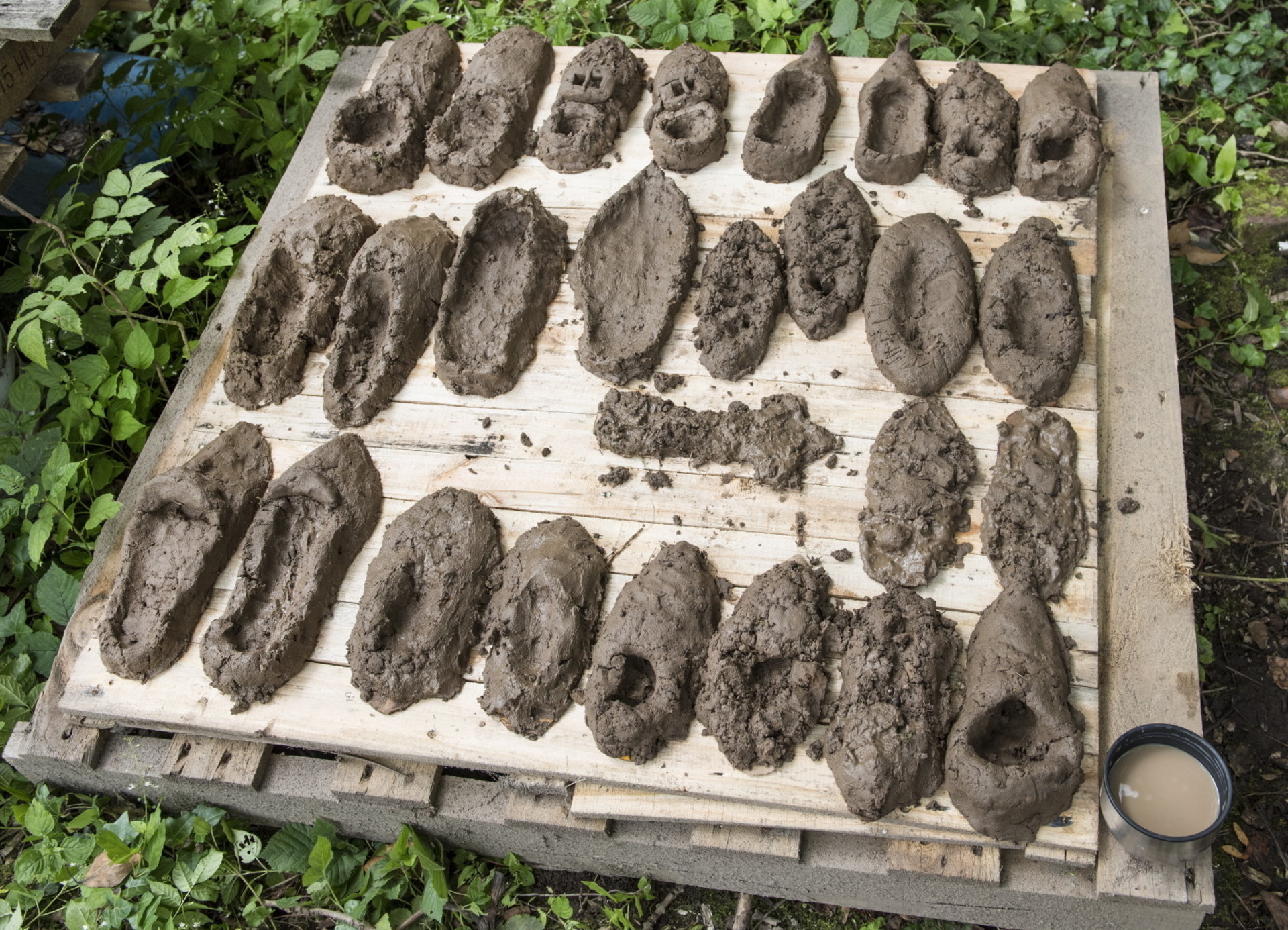 Beginning at the Mellor Mill Open Day last summer, I ran six weekend workshops at which members of the public recreated the workers' clogs using local clay. A small way of remembering the 550 workers who walked here in years gone by. This is why I am drawn to this find - a small clog heel, evidence of a clog belonging to one of these workers, in the Mill stairwell.