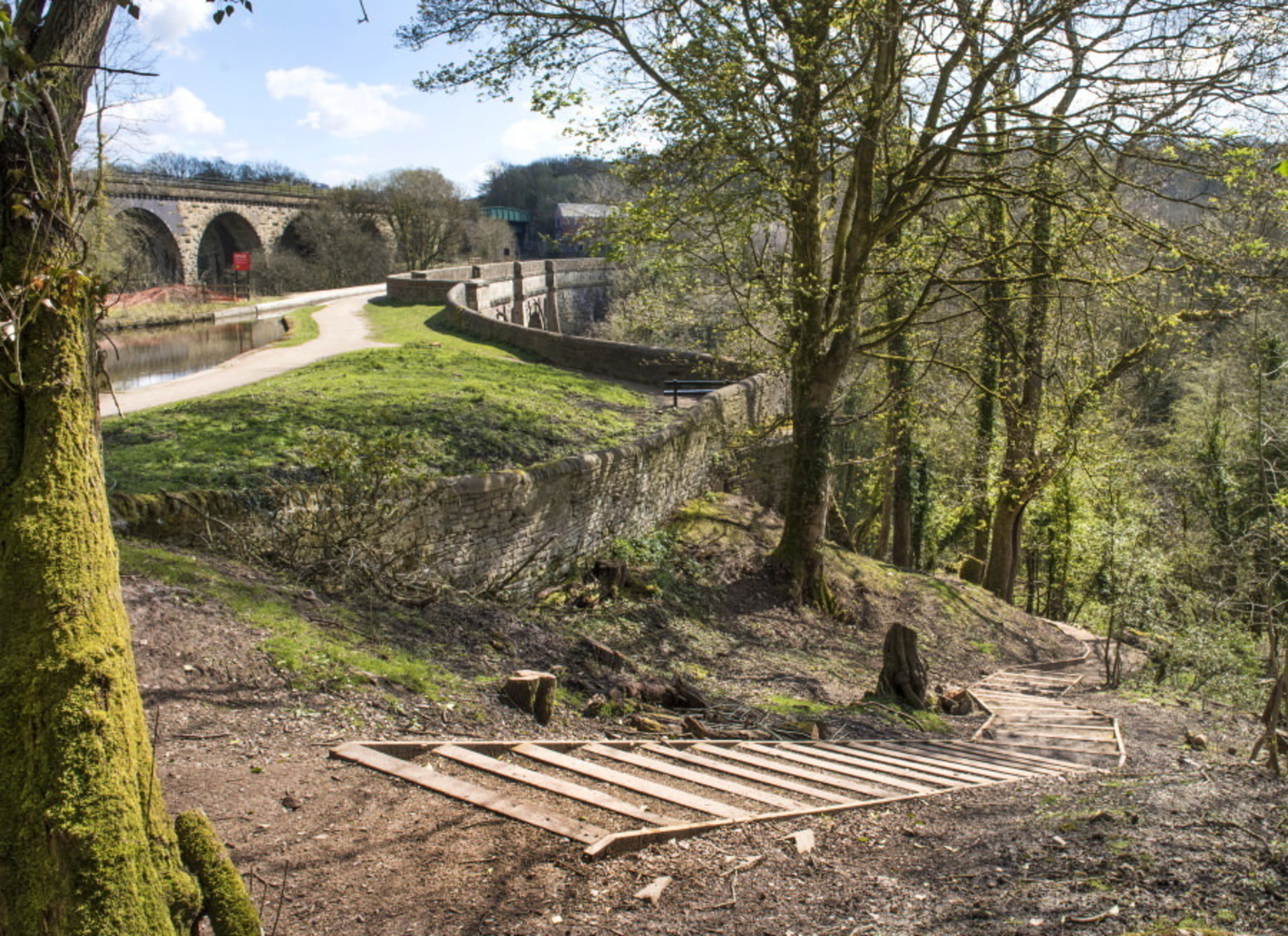 Join us for our first Conservation Day at Marple Aqueduct
Do you have a passion for the outdoors? Love nature, wildlife or gardening? We are looking for volunteers to join a conservation group to help us look after the beautiful surroundings of Marple Aqueduct, a scheduled historic monument on the Peak Forest Canal. Throughout the year we will be planting flowers, clearing away weeds, and surveying plants and wildlife. Whether you can offer knowledge, ideas, spare time or all three, we want to hear from you!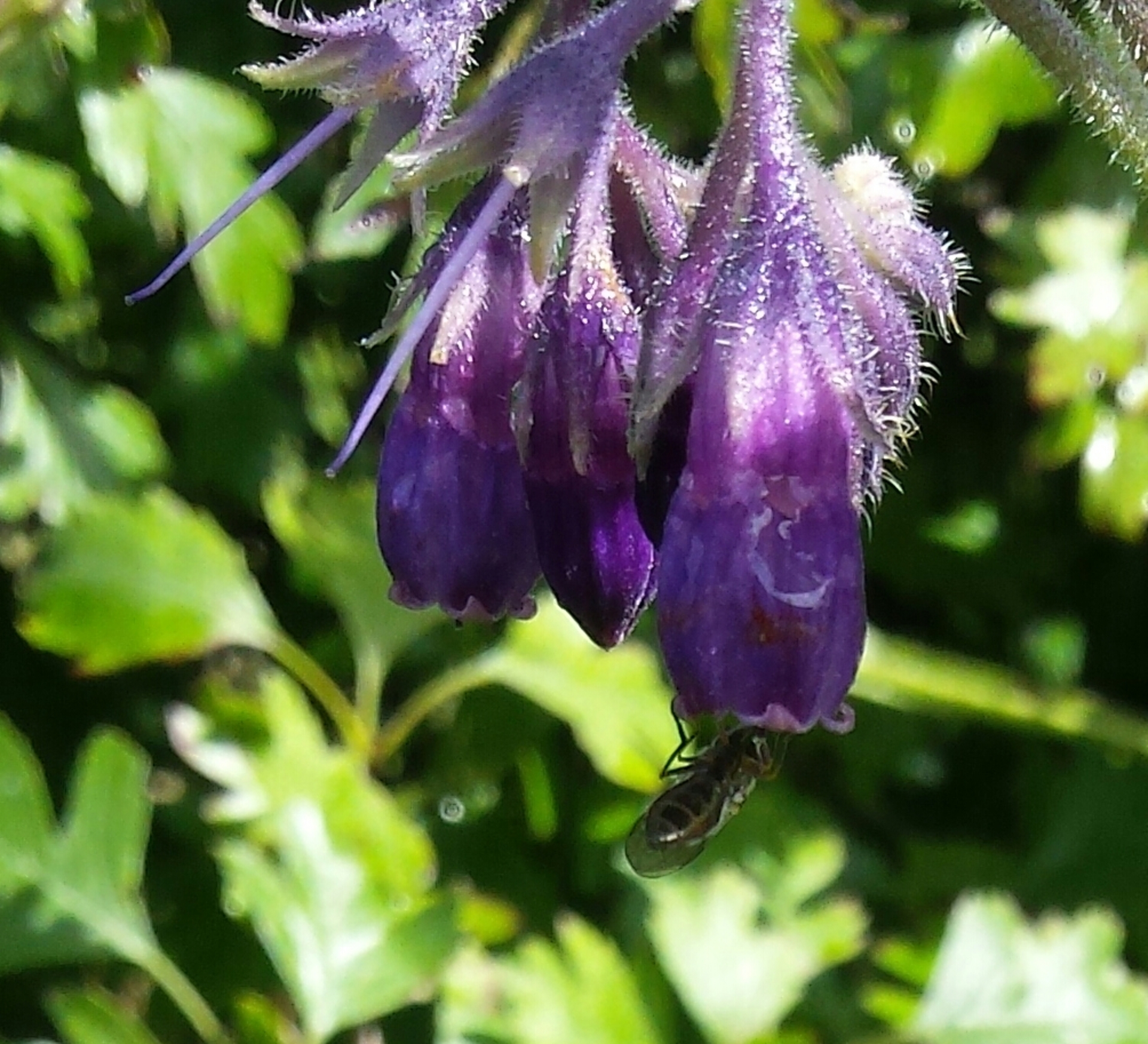 Join us on Saturday 11 March for our inaugural meeting - a day devoted to learning about the plants and wildlife at the Aqueduct, and what we can do to look after them.
The day will include a guided nature walk looking at what we can find along the towpaths, in the woodland, and in the Peak Forest Canal and River Goyt; a look at recent nature surveys and ecology work focussing on the interesting plant species found at the Aqueduct, as well as what plants and flowers we might introduce this summer; and a planning workshop bringing all of these ideas together to create a planting and maintenance timetable for the area.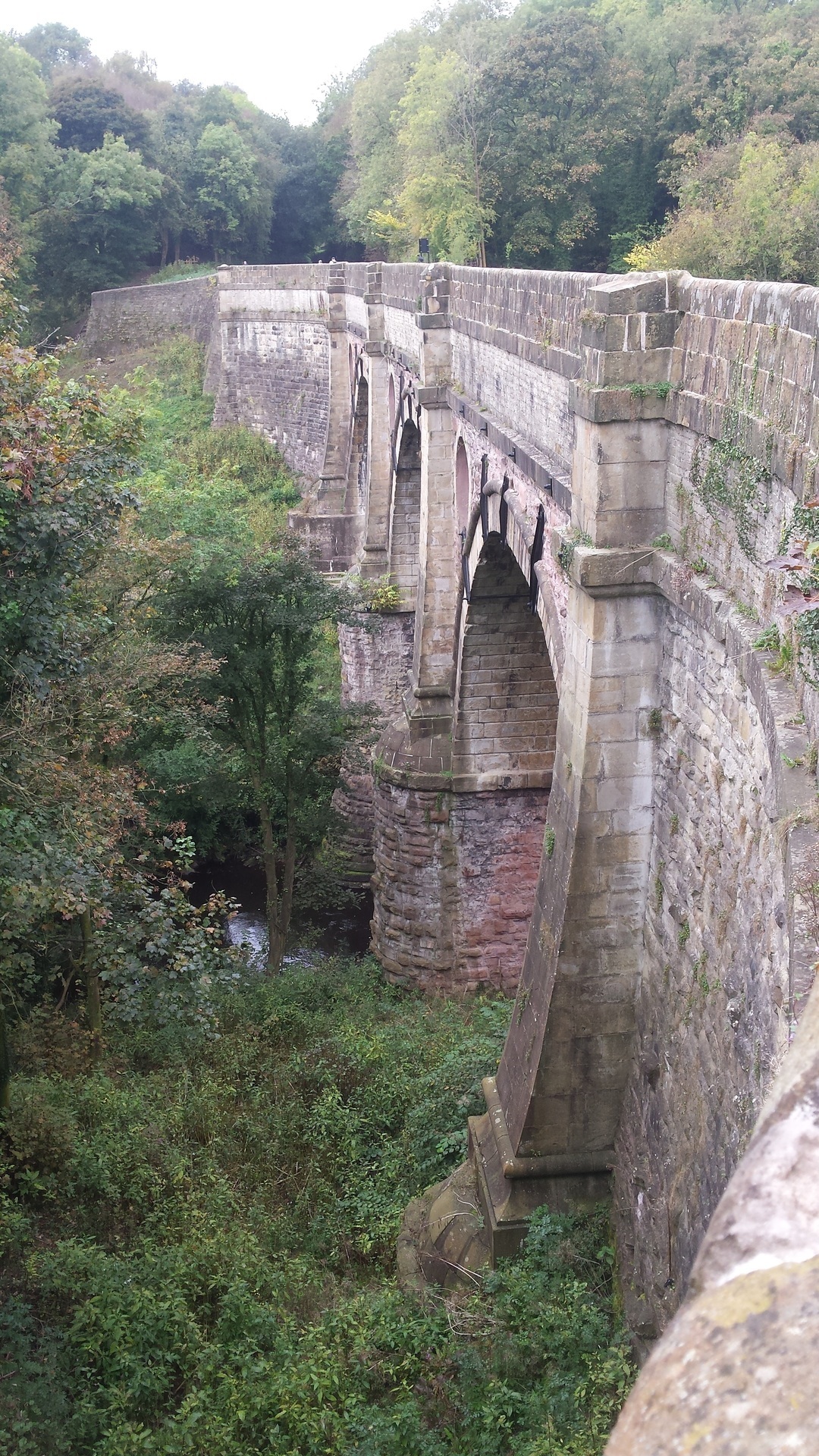 As the day involves a guided walk, please wear suitable footwear and clothing for the weather conditions. Please note that Marple Aqueduct is approximately 20 minutes' walk from the nearest car park.

Sandwiches, tea and coffee will be provided at lunch time. If you have specific dietary requirements, please let us know when booking.