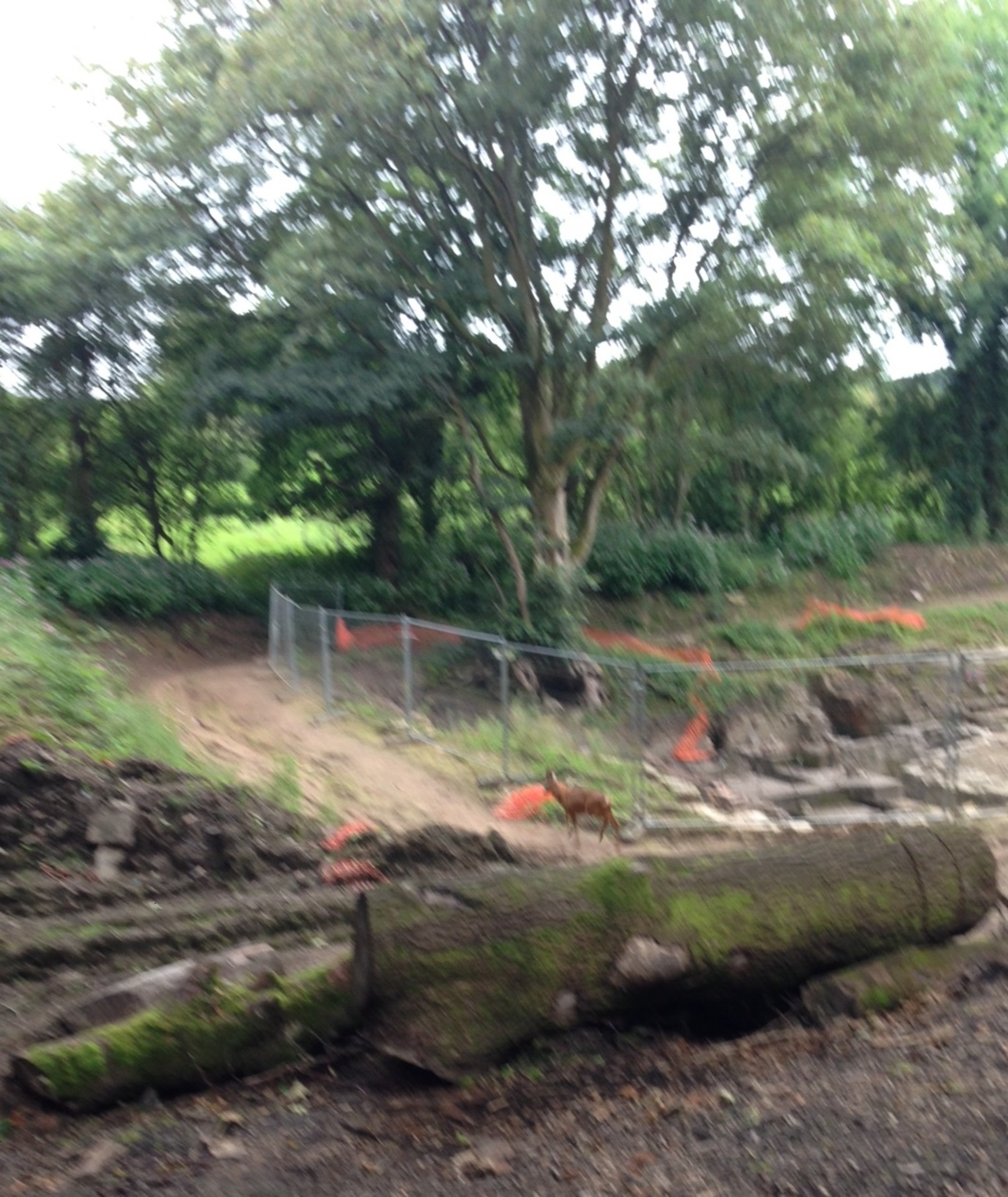 Last week at Mellor Mill we were minding our own business when suddenly a young deer was spotted at one of our excavation sites!
Whilst fallow deer are famously resident in nearby Lyme Park, it was a big surprise finding one roaming free here at Mellor Mill.
One of our canny photographers was able to catch a snap of our visitor just before it scampered off...