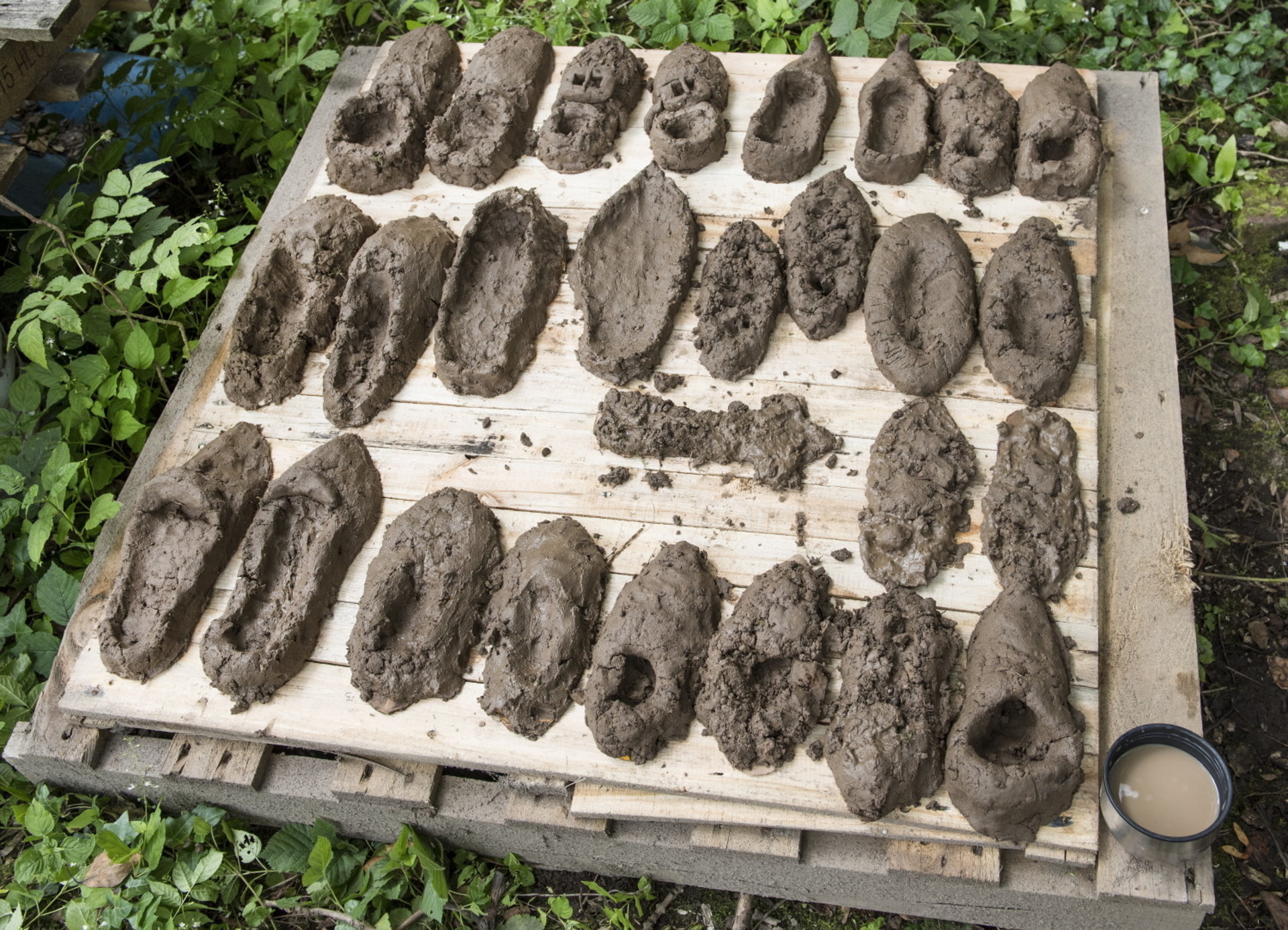 Starts Saturday 30th July , then every Saturday afternoon in August. 1pm until 4pm
Did you know that at one time around 550 people worked at Mellor Mill?
Help bring the mill back to life by making a pair of clogs for each worker. Get messy and mould a pair of clay clogs for each of Oldknow's millworkers. You can drop in for an hour or stay all afternoon!
Free. All ages welcome. Children under 16 must bring an adult.
Find us at Mellor Mill
If you're driving please follow sat nav to Roman Lakes tearooms, Lakes Road, SK7 6BN and park there. There is a 10 minute walk to the Mill.