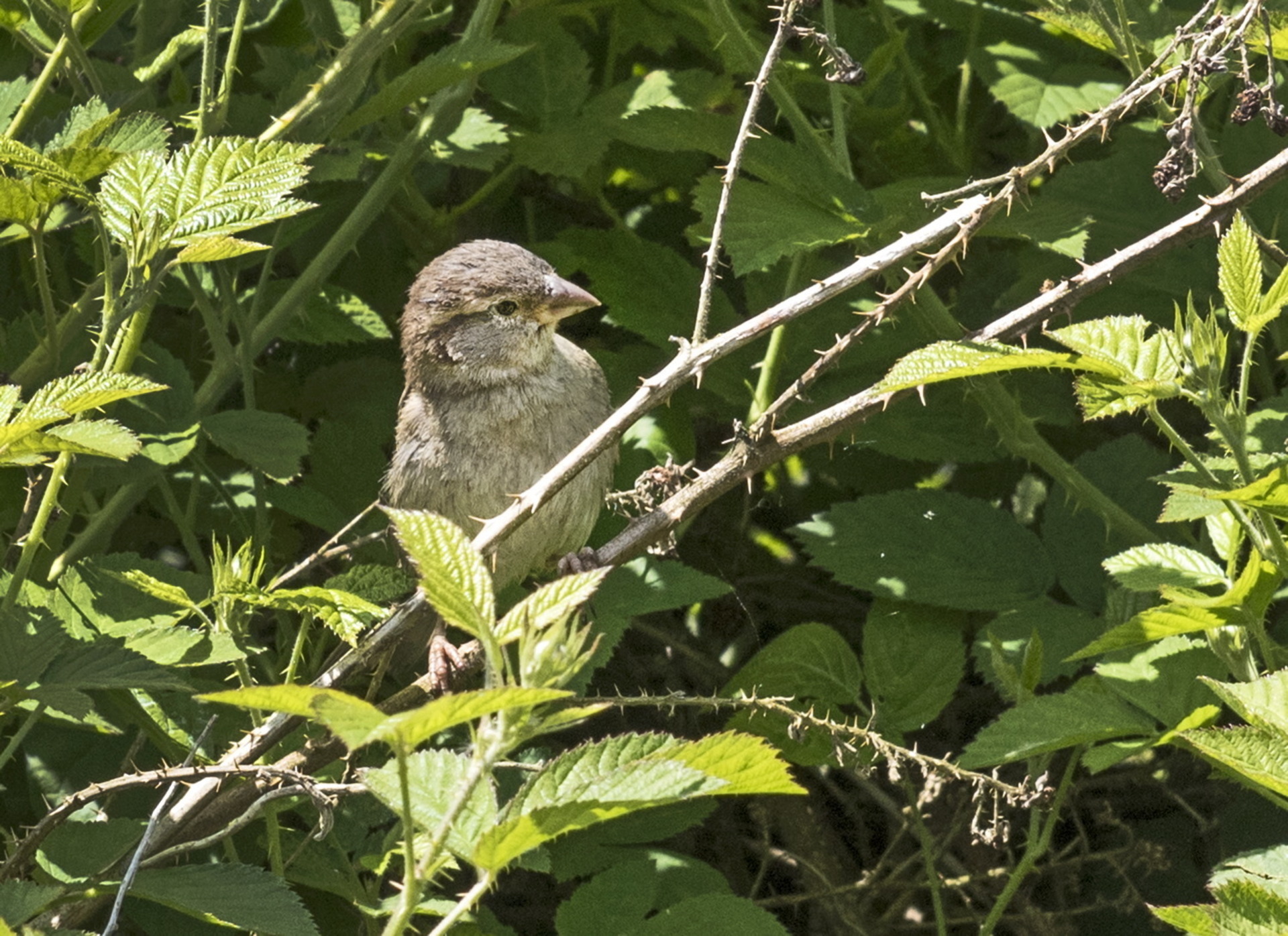 Friday 1st July, 6.30am – 8.30am
Experience an uplifting start to your day on a guided walk down Marple Lock Flight to Marple Aqueduct. Our experienced and passionate nature walk leader, Russ Hedley, will help you identify the players in this bird orchestra and understand more about them.
Free. Suitable for adults who are able to walk 5K.
Supported by the Heritage Lottery Fund.